Warhammer Online

Mythic Entertainment, developer and publisher of massively-multiplayer online role-playing games (MMORPGs), today released the E3 cinematic trailer for Warhammer Online: Age of Reckoning (WAR). A MMORPG based on Games Workshop's popular Warhammer fantasy war game, WAR features next generation Realm vs. Realm (RvR) game play that will immerse players in a world of perpetual conflict. The E3 trailer introduces four of WAR's six playable armies and offers a taste of the grim, yet darkly humorous, world of Warhammer.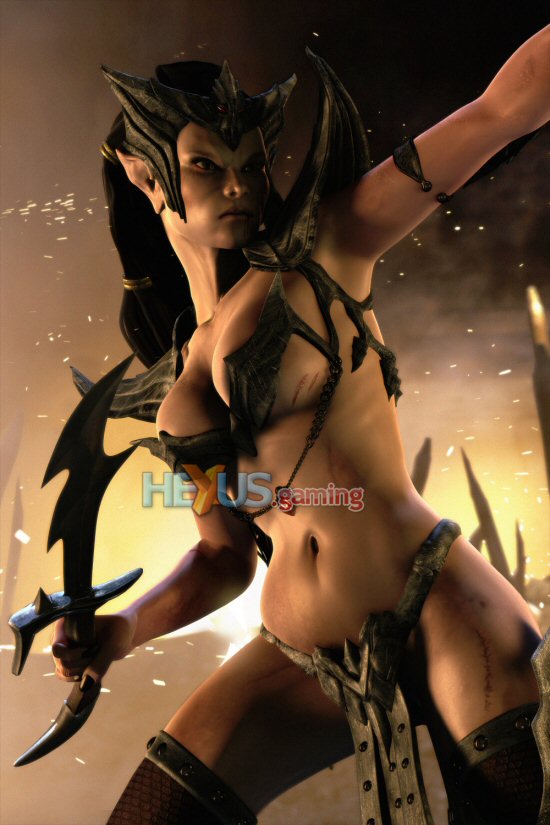 Click for larger image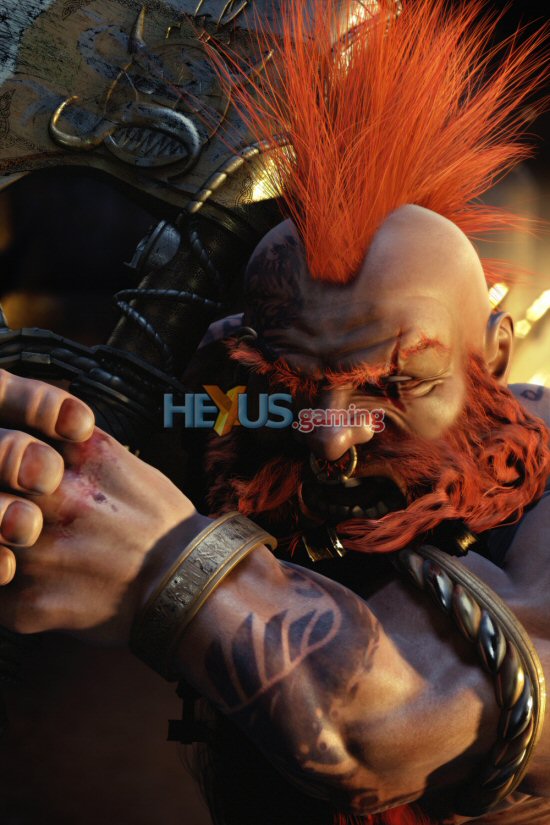 Click for larger image



Created by Venice, CA based Blur Studio, the trailer for WAR literally launches the viewer into the heat of battle as mortal enemies clash in hand-to-hand combat. In the shadow of Ekrund's Gates a Dwarf Slayer and gigantic Black Orc struggle in a fight to the death, while a High Elf and a Dark Elf engage in a lethal dance with only one possible outcome. It is the fantasy world of Warhammer brought to life for the first time in cinematic form.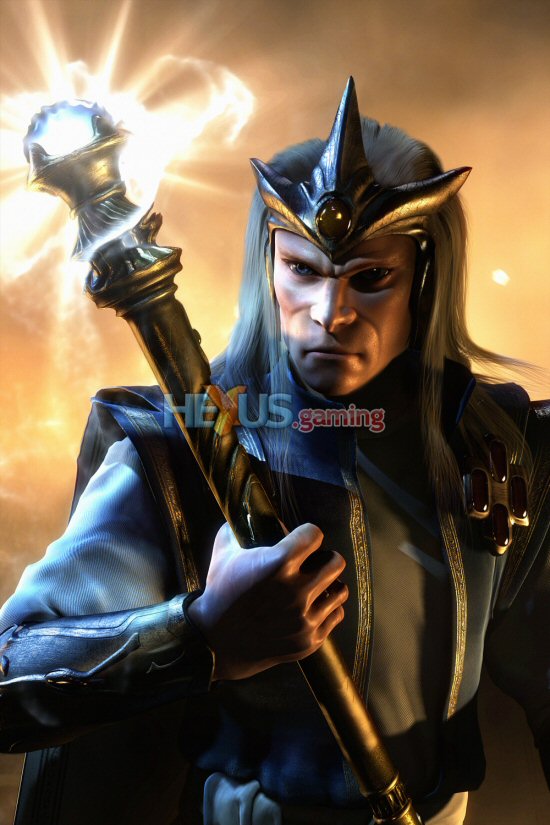 Click for larger image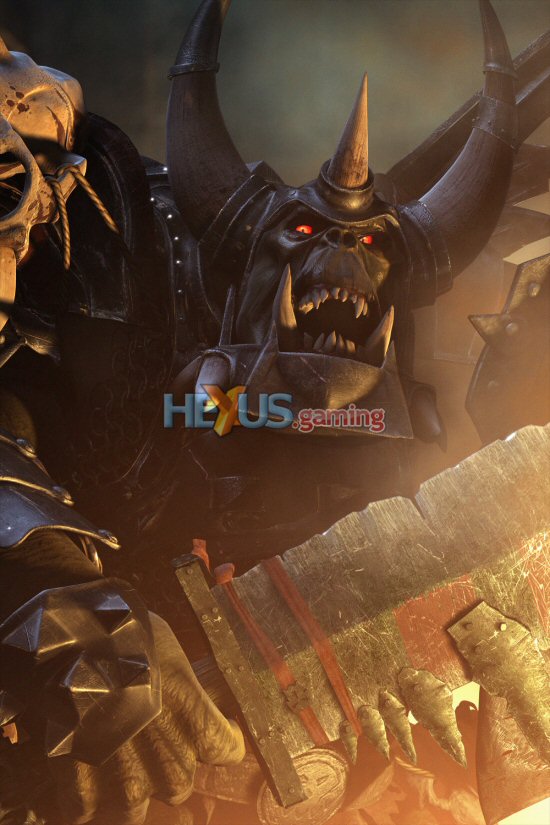 Click for larger image



Watch the trailer at Strategy Informer