Red Steel


When Ubisoft Paris debuted Red Steel at E3 in May there were plenty of press and gamers alike keen to give the game a try. After all ,the pre-show hype promised great things from the first person action game. Indeed Serge Hascoet, chief creative officer at Ubisoft claimed that Ubisoft were "confident that Red Steel will be the must-have title for the Revolution when it launches."

However, reports from E3 suggested that many people were disappointed with the Wii launch title. Graphically it was impressive, albeit with a few minor problems, such as the sharpness of colours and the lack of detail in places but, it was the game's control system that really let Red Steel down, and in particular the swordplay.

The game's high sensitivity left many complaining of the jittery control system and we hoped that Ubisoft would iron out the problems before launch later this year.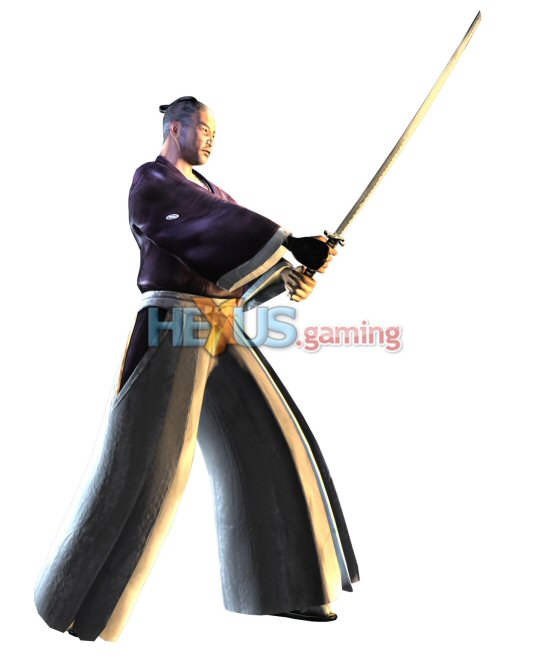 Click for larger image



Thankfully it appears that Ubisoft Paris have taken note of the post-E3 comments, and have announced a redesigning of Red Steel. Although exact details of the redesign have not been announced, it's thought that Ubisoft will opt for a free-motion scheme which will allow the game to translate exacts movements off the Wii-remote, as opposed to the E3 demo which only had preset sword strikes.

Ubisoft Paris should hopefully release more details shortly.

Source : Game Feed