Ubisoft's first foray into the world of football will be with Academy of Champions, an arcade football game featuring the legendary Pelé.

Aimed at kids and in development exclusively on Wii, Academy of Champions will be a story-driven interactive adventure. With Pele as your coach, you enroll in a football academy where you improve their skills, recruit new team members and build the best possible squad to defeat your rival Academy and win the champion cup.

The game will also be compatible with the Wii Balance Board and Wii Motion Plus and Ubisoft say that it will feature "over-the-top gameplay, entertaining fantastical environments, and innovative challenges."

"We made our mark in the sports genre last year with the global success of Shaun White Snowboarding," stated Yves Guillemot, chief executive officer at Ubisoft. "Now, with Academy of Champions, Ubisoft offers another sports game with a fresh approach that has something unique to offer young gamers and sports fans."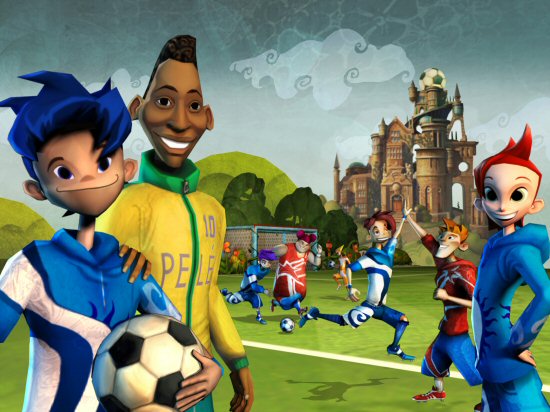 Academy of Champions is due for release in 2009.