Sony's latest earnings report, published today, shows that it managed to make modest operating profits over the recent Christmas season. However during the final three months of 2012 revenue generated by the PlayStation business (which includes the PlayStation 2, the PlayStation 3, the PSP and the PlayStation Vita) was down 15 per cent year on year. Sony reveals that its imaging division came to the rescue with a "significant increase in sales of image sensors," and the success of its film business (e.g. 007 Skyfall) also helped boost revenues.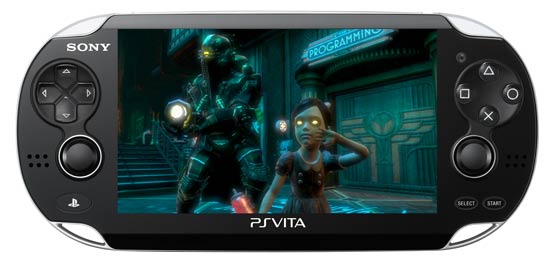 Concerning its electronics products the company said "key electronics products sales during the third quarter were below expectations, reflecting a slowing of the global economy and intensified competition." Sony makes a wide range of electronic hardware beyond its games consoles including; PCs, smartphones, tablets, cameras, TVs and other audio/visual equipment.
Console business, portables suffer
As was mentioned in the introduction, Sony's PlayStation business was down 15 per cent year on year. The company stuck to its home console sales predictions for the year but has significantly cut its predictions for the PSP and Vita (Sony only provide this combined figure). C&VG reports that the combined sales projections for the PSP and Vita have been dropped repeatedly. In May 2012 Sony had forecast 16 million sales, this was reduced to 12 million in August, reduced again to 10 million in November and today's report predicted a combined sales figure of seven million units being sold by the end of Sony's fiscal year on 31st March 2013.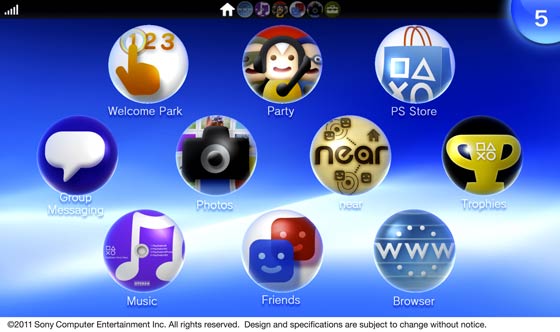 Sony did admit in its latest report that "the slow penetration of the PlayStation Vita portable entertainment platform" is a particularly important issue facing the company. The Vita launched in most of the world in February last year. Its poor results over the holiday period echo those of Nintendo's consoles, the big N also cut sales forecasts of its 3DS and Wii U following the recent holiday period.
Looking to the future Sony has a new Android smartphone flagship just out, in the form of the Xperia Z, and the hotly anticipated PlayStation 4 coming out later this year. A new breed of Triluminos, OLED and UltraHD TVs are also on the horizon.