Early next year the first Tekken game for the PC will be released. The Tekken 7 developers have, for the first time, designed the game using Unreal Engine 4. With the power available to PC gaming enthusiasts, this version of the game will be able to run fluidly at 4K screen resolutions. Demonstrating this very fact Nvidia's official YouTube gaming channel, NGN, has published a video showing Tekken 7 gameplay in 4K, powered by a GeForce GTX 1080 graphics card.
As the game promo blurb states "Heihachi, Kazuya, and Alisa are back in Tekken 7, and this time, they are coming to the PC as well!" This iconic fighting game from Bandai Namco Entertainment can trace its roots back to arcades and was one of the most important games for the first PlayStation console, while the rival Sega Saturn tempted fighting fans with its Virtua Fighter exclusive.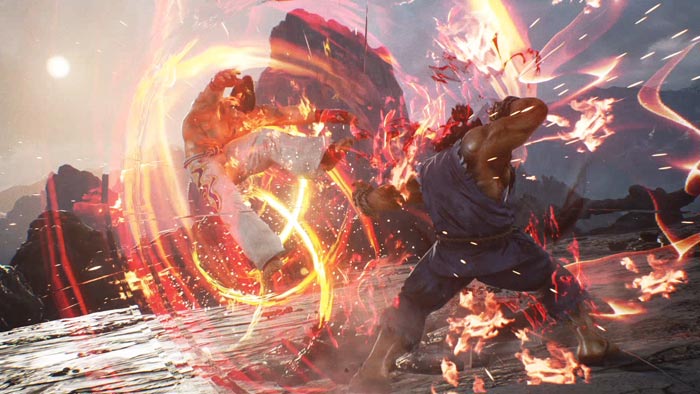 Tekken 7 brings "stunning story-driven cinematic battles and intense duels" to fight fans. The latest instalment of the game introduces 'Rage Art' critical attacks and 'Power Crush' attacks that continue even if the enemy breaks back. There are 32 characters in the game with an initial unlocked roster of 20 to choose from. Eight of the available characters are said to be making their debut in Tekken 7.
There's already a Tekken 7 game page on Steam but it doesn't provide recommended system specs, a precise release date, pre-orders, or pricing details.