A new expansion due out in the autumn


A new expansion for the Xbox 360 and PC versions of F.E.A.R has just been announced. The title of the pack is F.E.A.R. Perseus Mandate, and it's due to ship in the autumn!

Following on from the first expansion pack, F.E.A.R. Extraction Point, the new pack will allow us to experience the the game from a new perspective, with a different team and a new soldier. They'll be new enemies, locations and the story will run parallel to the original.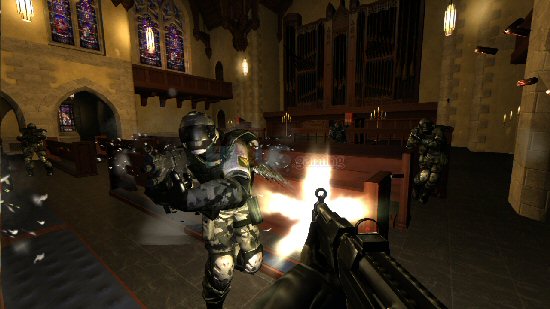 Click for larger image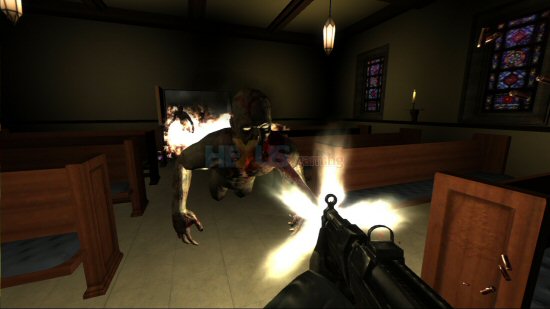 Click for larger image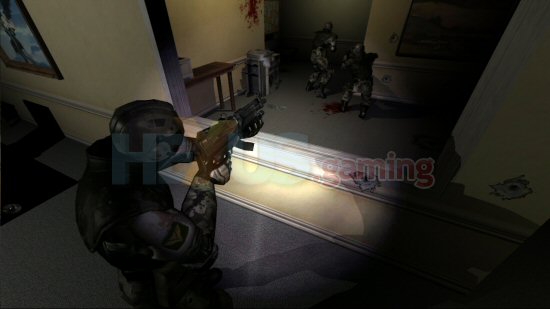 Click for larger image