John Romero and Adrian Carmack, co-founders of id software and famous for their work on the original DOOM (1993), have launched a Kickstarter campaign for a completely new FPS game dubbed 'Blackroom'. With a projected release date of Winter 2018, Blackroom is said to be "a visceral, varied and violent shooter that harkens back to classic FPS play" – that means fast and intense weaponised combat with a exploration thrown into the mix. The Kickstarter page says skilful players will be able to make the most of Blackroom with fast movements to avoid attack, circle strafing foes, and rocket jumping to attack from the air.
As you might expect, or at least hope, Blackroom includes a variety of multiplayer modes. These include; co-op, 1-on-1 deathmatch and free-for-all arena. Locations are also varied and you will be battling it out in hardcore military sims, hellish infernos and interstellar space. There will be six built-in multiplayer maps as well as community designed ones.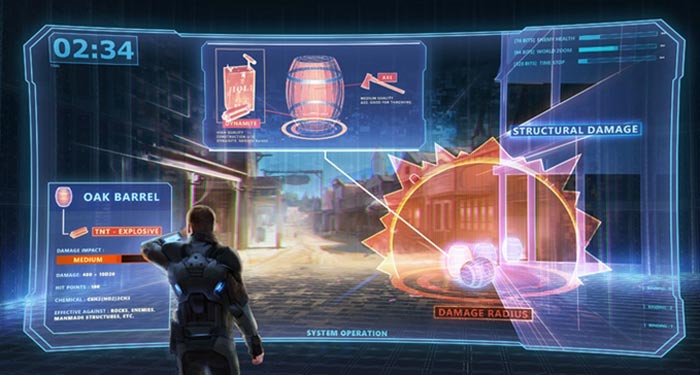 It's not all about multiplayer though – Blackroom will include an "intense 10+ hour campaign" in environments as diverse as ruined Victorian mansions, Wild West ghost towns, treacherous pirate galleons and beyond. In the single player game, the backstory becomes most relevant. Blackroom imagines a future world where a tech company called HOXAR creates "fully-realized holographic worlds that are indistinguishable from reality," inside a giant black room. Somehow the simulations have got out of control, escaping from the Blackroom, so you will play as Dr. Santiago Sonora, Chief hNode Engineer at HOXAR, battling to re-take control of the Blackroom.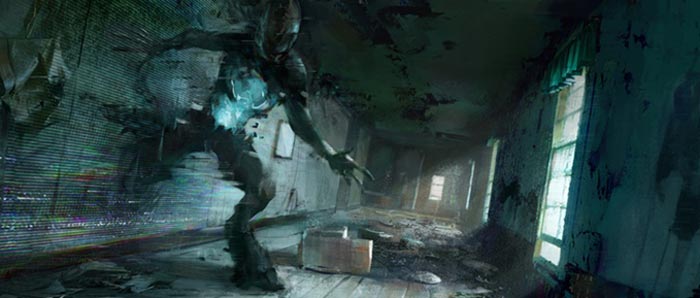 Key features summary of Blackroom are as follows:
Platform - WIN/Mac (DRM Free + Steam)
Release Date - Winter 2018
Genre - FPS
Single-Player Campaign - 10 Hours, Leaderboard Challenge Modes
Multiplayer - Co-op, 1-on-1 Deathmatch, Arena
Multiplayer Maps - 6 Built In + Community Maps
Fully Moddable, Run Dedicated Servers, Create Maps
New Soundtrack by acclaimed metal guitarist George Lynch
As mentioned in the intro, the game is expected to be delivered in Winter 2018 (December). The Kickstarter campaign started yesterday and it already has more than 10 per cent of its funding target of $700,000. To get onboard and secure a copy of the game you can pledge from $29.99. You can pay more for early access, the game soundtrack album, a thumbdrive physical copy and so on.