AMD has expanded and extended its current 'If it can game' promotion bundle. A new game from Codemasters called Dirt Rally has been added to the available choices to buyers of systems from retailers participating in the promotion.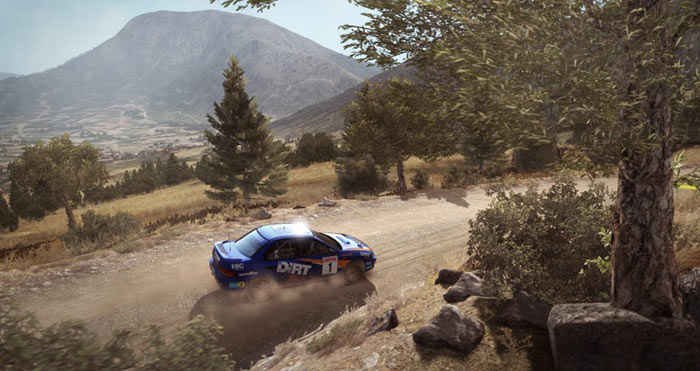 To qualify for the Dirt Rally racing game code you must buy a laptop or PC system based upon an AMD A10 APU or AMD FX CPU. While the T&Cs don't seem to mention it, the email HEXUS received from AMD says the laptop processor qualifying for a free copy of Dirt Rally must be a 6th generation (Carrizo) FX-8800P or A10-8700P.
AMD says that its FX-8800P with 12 compute cores (4CPU+8GPU) and its A10-8700P with 10 compute cores (4CPU+6GPU), offer "an excellent gaming experience." With the advent of Windows 10 and DirectX 12, AMD reckons users of such multi-core processors will see the biggest benefits in new games and applications. AMD also takes the opportunity to remind us that its 6th Generation of A-Series processors are the first to market with a hardware decoder for HECV / H.265 so that users can smoothly stream 4K video with minimal battery life use.
Dirt Rally is currently still in development and is available via Steam Early Access. It is said to provide gamers with "a more authentic and dangerous off-road racing experience". Codemasters says that there are:
17 cars covering all the iconic rally brands – but more will be added over the year
36 stages – drive through forests, across hillsides and narrow mountain paths from muddy Wales to dusty Greece.
Support for teams and support for leagues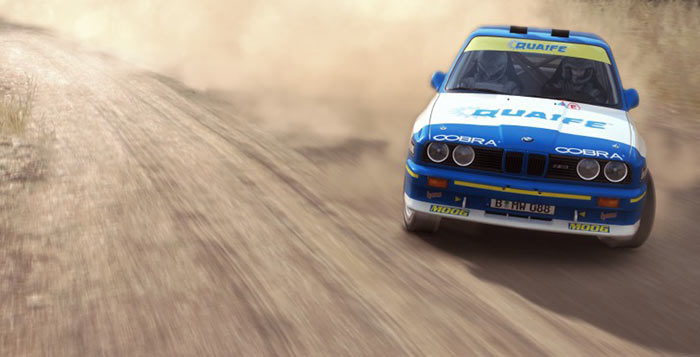 Codemasters claim to have "accurately recreated how every part of the car works," via a new physics model thanks to "real-world rallying experience," in the dev team. It has combined this knowledge with feedback from the Dirt fanbase to get the handling as good as possible. According to the Steam Early Access page the community is "very positive" about the development of the game thus far.
AMD's 'If it can game' promotion, including Dirt Rally, will end on 13 August 2015 or earlier if all the free game codes are exhausted.