SEGA has launched Alien: Isolation's Safe Haven DLC for PCs via Steam. This expansion is also available to download for Xbox One, Xbox 360, PS4, PS3 console gaming systems. The Alien: Isolation Safe Haven DLC is included in the season pass but otherwise costs $8 (£5.59).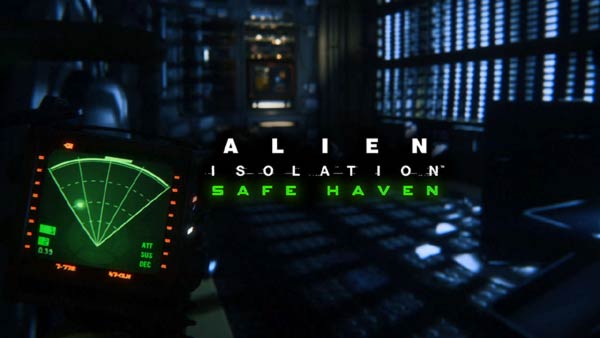 Set 15 years following Ridley Scott's original movie, Alien: Isolation finds Ellen Ripley's daughter Amanda under siege by a Xenomorph on board an abandoned space station. She's on a quest to search for answers regarding her mother's disappearance. Developed by Creative Assembly, it launched on 7 October 2014 to mixed reception from critics.
New playable character
The third of five expected Survivor Mode add-on packs for the game introduces the Salvage Challenge, where the player must navigate the perils of the new map and complete certain tasks in order the escape alive. Players will participate in the challenges as a new playable character, Sevastopol Communications Manager, Hughes.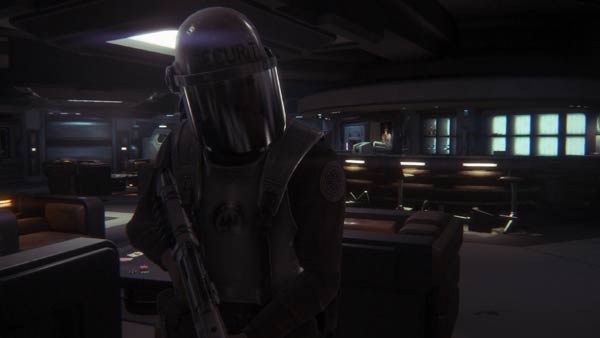 "Trapped in a safe room on the lower decks of the Station, his only chance of escape is to take on ten tasks provided to him through the communications terminal," SEGA explains. "Each task will require stealth and cunning, confronting a series of the station's toughest and most resilient foes as he works to restore communications and escape his confinement."
To make the challenge even harder, the new way to play Survivor Mode requires you to complete a series of ten tasks with one life, whilst the clock counts down and waves of enemies hurl themselves at you. The new Salvage mode map is also twice as large as any previous Survivor mode maps. Rewards and points are unlocked upon completing challenges. Points can be traded for a save slot at the expense of your final score and position on Alien: Isolation's leaderboards.
In other Alien: Isolation news, as part of a free update the game recently introduced two new difficulty settings, one for beginners and another for veterans.