Later today Capcom's Dead Rising 3 Apocalypse Edition arrives on PCs. Currently on Steam it says the game will unlock "in approximately 6 hours" and a pre-purchase discount of 10 per cent is still in place. It's sitting right on the top of the Steam bestsellers charts.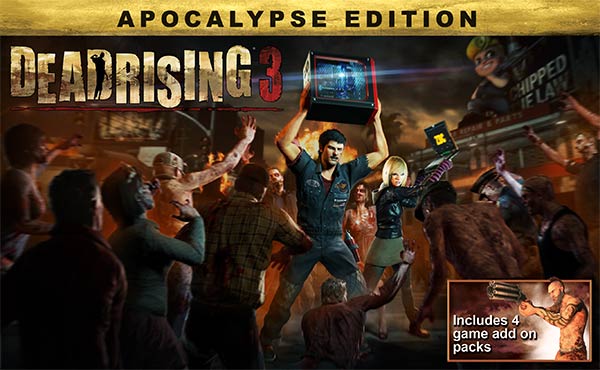 This special edition of the Dead Rising 3 game for PCs includes all four 'Untold Stories of Los Perdidos' downloadable content episodes at no extra cost. The core Dead Rising 3 game launched as an Xbox One exclusive last year and was a pretty popular game on Microsoft's newest console. PC owners are going to enjoy much better value with the bundled DLC and also benefit from much better graphics.
The DLCs included with the Apocalypse Edition bring along with them four new playable characters, a 'Nightmare mode', new weapons, vehicles and costumes for the main protagonist. We also hear that this open-world zombie game will be open to modding and be integrated with Steam (achievements, cloud save, trading cards, leader boards and controller support).
The minimum system on which to play Dead Rising 3 at a quality on a par with the Xbox One console standard is as follows:
Processor: Intel Core i3-3220 @ 3.30GHz (or Intel Core 2 Quad Q9550 @ 2.83GHz) / AMD Phenom II X4 945 @ 3.00 GHz or higher
Memory: 6 GB RAM
Hard Drive: 30 GB free
Video Card: NVIDIA GeForce GTX 570 / AMD Radeon 7870 or higher
DirectX: Version 11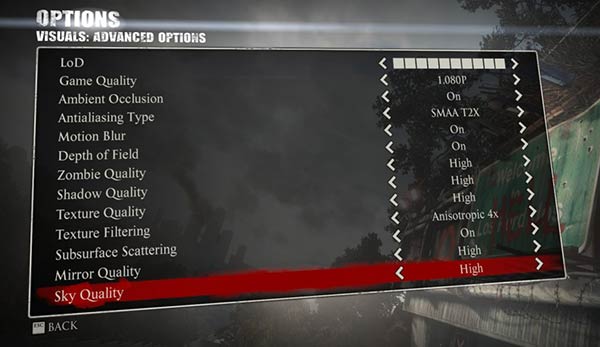 There are initial reports that while the resolution, graphics effects and quality levels are all configurable on your PC, Capcom has locked the game at 30fps, like the Xbox One version. Crave Online reports that you can disable the frame rate lock by editing the game's 'user.ini' file to include the following string: "gmpcr_unlock_frame_rate = True" (don't include the quotes). However this uncapping of the framerate "may cause issues" we are warned – but if it does, just reverse your edit.