We heard the announcement by Rockstar that Grand Theft Auto V was coming to PCs (and next gen consoles) at the E3 expo earlier in the week. This was a welcome announcement that everyone had expected to come - though many were impatient for an official confirmation to quell any whiff of uncertainty.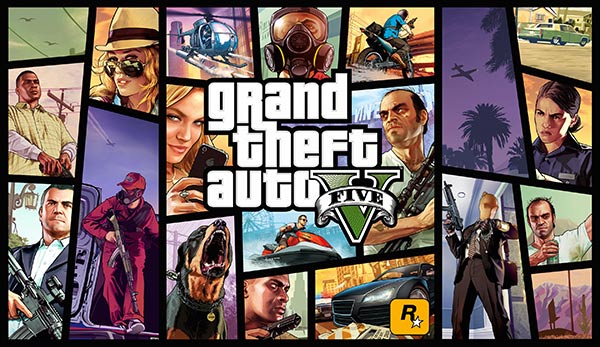 On the day of the announcement Rockstar did a decent job of outlining general improvements to the game graphics, in its blog post about the upcoming release. We heard that the new version of the game will have "across-the-board graphical and technical improvements to deliver a stunning new level of detail. Increased draw distances, finer texture details, denser traffic, and enhanced resolutions". Also beyond the graphical finery, PC and next gen gamers could expect "new wildlife, upgraded weather and damage effects, and an array of new details to discover."
The Steam listing for the game on PCs has now gone live and gives us a few more promises to hold onto. The PC game, "packed with layers of new detail," will have available to it "all new content and gameplay created and released since the launch of Grand Theft Auto Online including new Jobs, an arsenal of new weapons, scores of new vehicles, new properties and player customizations". We are also told that lesser platforms can 'upgrade' to the PC (or next gen) version and transfer their GTA Online characters and game progression.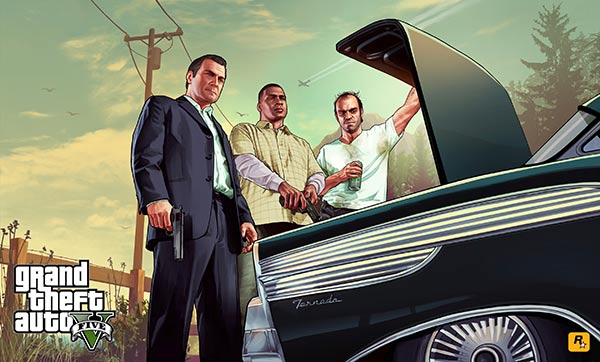 A PC exclusive video editor designed for "advanced movie making" will also be present in the Windows game, according to the Steam listing. This mirrors the PC version of GTA IV where the included video editor allowed game footage capture, real-time editing and rendering as WMV video files for sharing on the Rockstar Social Club.
The Steam listing doesn't give us any more precision in the launch date unfortunately, that is still a vague "Fall 2014".