Rockstar has finally announced that its record breaking blockbuster franchise Grand Theft Auto V will be released on the PC and next-generation consoles. This highly anticipated title is coming this autumn.
The developer revealed that the game is going to be released on the PS4, Xbox One and PC. With the extra power these systems wield this version of the game will have "across-the-board graphical and technical improvements to deliver a stunning new level of detail. Increased draw distances, finer texture details, denser traffic, and enhanced resolutions" said Rockstar in a blog post.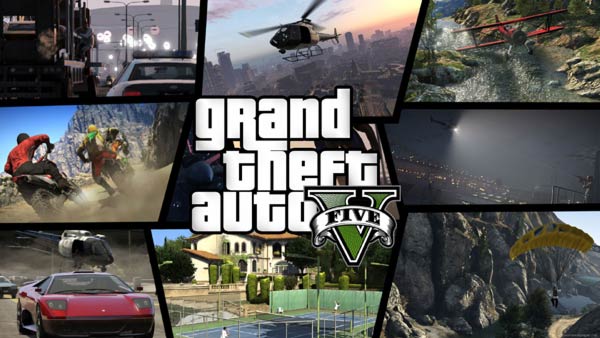 First launched back in November, GTA V was only available on PS3 and Xbox 360, as Sony and Microsoft had not sent out final SDKs for their next-gen platforms to Rockstar as it began developing the game.
Some enhancements in the next-gen/PC versions include "new wildlife, upgraded weather and damage effects, and an array of new details to discover." Rockstar also mentioned that saves from both the PS3 and Xbox 360 versions will work when players upgrade, allowing them to transfer their characters and progression to their choice of next-gen consoles and the new generation upgrades also extend to Grand Theft Auto Online.
Pre-orders for the next-gen version of GTA V are available now, however, there's currently no word on cost, an exact release date or regional variations on availability.
Take a look at the new video debuted during Sony's E3 press conference, below, and let us know if you're excited or not.