Devolver Digital has released a new trailer for Hotline Miami 2: Wrong Number. The video lets us have a sneak peak at the action and new characters available leading up to the first publically playable sessions on the game at PAX East this coming weekend. This is the first gameplay video we've seen since the original Hotline Miami 2 teaser released nine months ago.
The video shows Hotline Miami's signature top down shooting fast-paced bloody violence. In a press release emailed to HEXUS, Devolver says that the new game "follows the escalating level of violence through multiple factions born from the events of the original game and driven by uncertain motivations". In the game you can select to play as one of several distinct characters with "their own motivations and methods of execution". So that's different game sprites, each with favoured types of guns/weapons.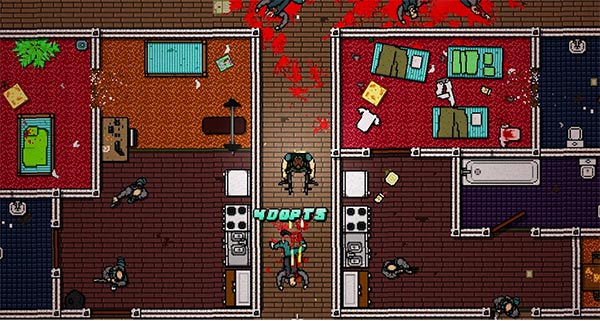 Other features of the new game include:
20 brutal story driven missions using various characters in various locations and eras
Savage new weapons and play styles utilised by the distinct game characters
Lots of new sprites and animations to improve the game but keeping the distinct Hotline Miami style and fast paced combat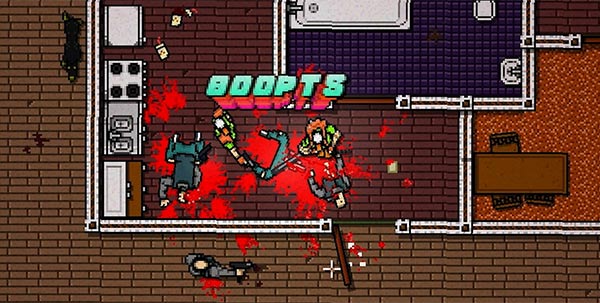 Hotline fans might be looking forward eagerly to this game but those feelings may be dampened somewhat by that news that this will be the "brutal conclusion to the gruesome saga". The game is expected to be released in Q3 this year and be made available on the PC, PS4, Vita, Mac and Linux platforms.