Ubisoft has announced that it will be delaying the UK launch of its Far Cry games compilation by a week. The games bundle was originally slated for a Valentine's Day launch (Friday 14th Feb) but has now been shifted to the 21st February in the UK.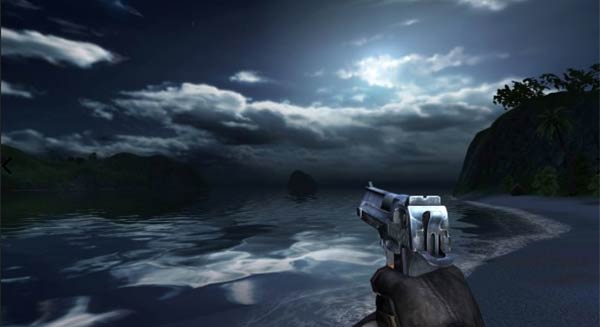 Ubisoft hasn't given a reason for the delay but nonetheless managed to wax lyrical about the new Far Cry: The Wild Expedition collection saying the bundle offers a "great opportunity to discover or re-discover all the main Far Cry opuses that have left an indelible mark in the video-games landscape, from the innovations of the original game to the retro-futuristic mayhem of Far Cry 3: Blood Dragon."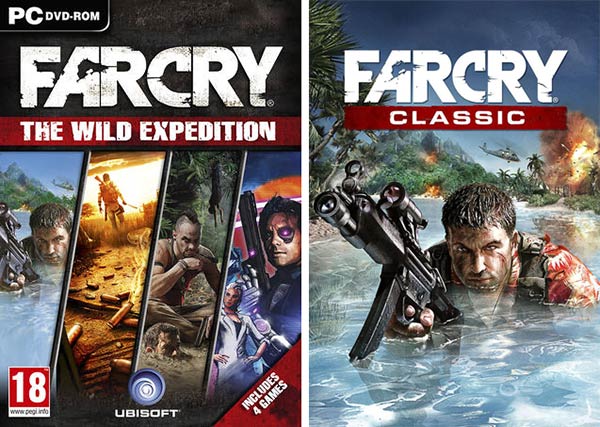 There are two versions of the Far Cry games compilation being made available;
In Europe - Far Cry: The Wild Expedition includes Far Cry Classic, Far Cry 2, Far Cry 3 and Far Cry Blood Dragon. It will cost £30 on PS3 and Xbox 360, and £25 on PC. Some European countries will still get this compilation this week priced at 40 Euros.
In the US - Far Cry Compilation includes Far Cry 2, Far Cry 3, and Blood Dragon. It is said to be available now on the PlayStation Network costing $40. It is expected that Far Cry Classic will be released separately in the US.
Far Cry Classic
If you have digested the convoluted permutation of launch dates/bundles above, then you still might be wondering about what is Far Cry Classic? This updated version of the original game offers "graphical enhancements, revamped cutscenes, and a fresh new UI, Far Cry Classic allows players to experience all the action and chilling gameplay that made Far Cry® legendary -- now remastered in HD". Joystiq says its already available standalone in the Xbox Games Store and PSN for $10/£8/10 euros.
UK console and PC users might be a little irked by the delay here but Far Cry: The Wild Expedition will be a decent games compilation at £30/£25 before various retailers get their discount scissors out.