While the PC is sometimes viewed as a secondary platform and lucky to get console ports, by some industry players, sales of PC games in the UK are bringing in record amounts of revenue according to recent reports from IHS (via MCV UK). Last year UK gamers spent half a billion pounds on PC video games.
MCV notes that boxed PC games sales are really at a low ebb but the PC digital market more than makes up for that slide. In 2013 PC boxed games sales amounted to $42.7 million, which was a pretty dramatic 25 per cent fall from 2012 figures. For a wider look at the trend check further back to 2003 - at that time boxed PC games generated a smidgeon under £200 million.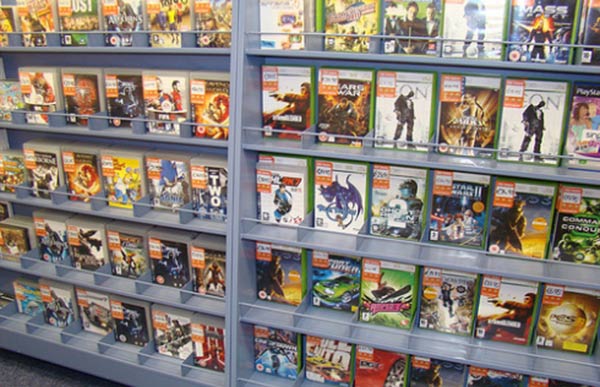 Figures from IHS estimate that the UK PC digital market, including social and casual games and MMO revenue, was worth £458 million last year. Interestingly, looking deeper into these figures the casual game sales have been declining but download-to-own sales have experienced significant growth. We have previously reported on the growth and success of the Steam platform in particular and this and other digital sales seem to be more than making up for boxed sales losses. However this success has not got onto the radar of many big games publishers, it seems, as games like GTA V are still not officially announced for PC. In a report on HEXUS at the start of 2014 we saw that a single 8-hour PC Steam sale doubled one indie developer's multi-format games revenue for the whole of 2013. That is what selling to PC gamers at keen prices can do for your revenue...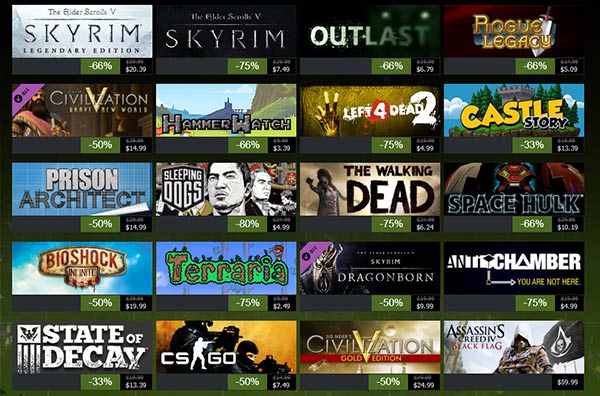 One of the many Steam sales
An interesting quote concerning PC gaming was garnered by MCV from Imre Jele of UK PC developer Bossa Studios, who said "We've heard it time and time again that the PC gaming scene will die, yet it remains strong." He also pointed out that "Some of the most creative and inspiring games of last year arrived on PCs first." Do readers agree?