Old Bitmap Brothers title The Chaos Engine is undergoing a reboot/remake and being developed for Windows PCs. The new version of this Amiga classic run-and-gun shooter is now available to pre-order via GetGamesGo for Steam.
The developers in charge of creating the new Chaos Engine game are the folks behind Hotline Miami, Devolver Digital. It might not just be a coincidence that Hotline Miami is a 2D top down action shooting game. Unfortunately the teaser video they have put together doesn't show very much in substance, it could be old artwork from the original game moved in front of a camera with a frosted glass effect applied…
The original game was a Victorian cyberpunk styled top down shooter with cooperative gameplay. The six characters in the game "six hard-nailed mercenaries" have unique weapons, skills and styles of play and could complement each other well.
The dedicated website for this game reboot suggests the new game won't stray very far off the path, it will be a lot like the game of old; "Prepare for the dark world of The Chaos Engine, a steampunk Victorian age in which one or two players must battle the hostile creations of the Chaos Engine across four dynamic landscapes and take part in the ultimate battle. Choose from six hard-nailed mercenaries each with their own unique weapons and skills."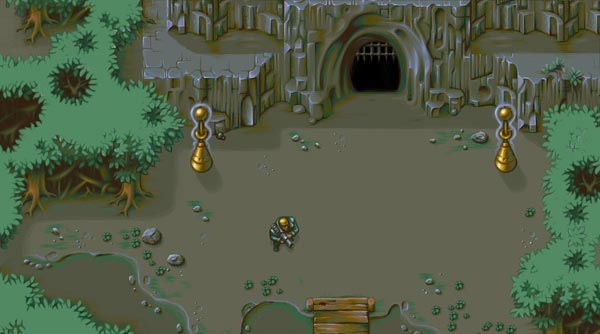 At the moment we don't have a release date or any actual gameplay screens or videos. When these things are forthcoming I will provide an update.