Swedish indie game developer Markus Persson has revealed that his sandbox building game, Minecraft, has now sold a staggering three million copies.
The critically-acclaimed title, still only a beta, allows players to build constructions in a 3D world and has soared to popularity since its introduction in mid-2009.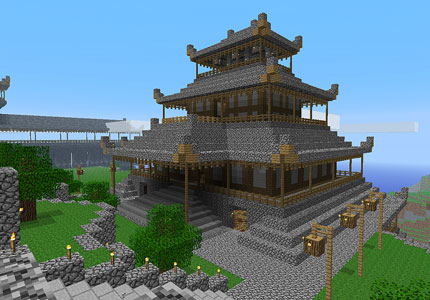 The first full, non-beta release is scheduled to launch later in the year at a cost of €20, but for the eager, you can pay €14.95 to access Minecraft in its currently unfinished state, plus a full copy once it's released.
In addition to the existing PC installment, Minecraft will also be made available on iOS, Android and Xbox 360, with the latter allowing for controller-free Kinect interactivity and cross-platform functionality between PC and Xbox.