Cupid's Arrows have been shot, marriages commemorated and gits offered but now the time has come to turn a new page and start a new chapter in TLBB's great book of adventures.

Tomorrow (16th February 2010) will be your last chance to enjoy TLBB's 'See the Moon' event during the Closed Beta phase before the highly anticipated Limited Open Beta arrives in the middle of March. For more information on 'See the Moon', please visit:

http://tlbb.eu.changyou.com/events/valentinesday/seethemoon.shtml

The lucky draw for winners of the iPod nano, the 10 official TLBB T-Shirts and of the 20 Polar Bear mounts will be announced in the news section of the website on the 16th of February 2010. Simply visit tlbb.eu.changyou.com for more details on TLBB and other wonderful in game features available.

Players will have until the end of February to enjoy the beauty of the snow covered streets of Luo Yang. Although please be advised to wear a jacket, it can get a bit nippy out there!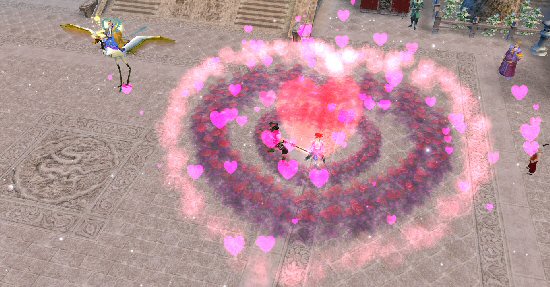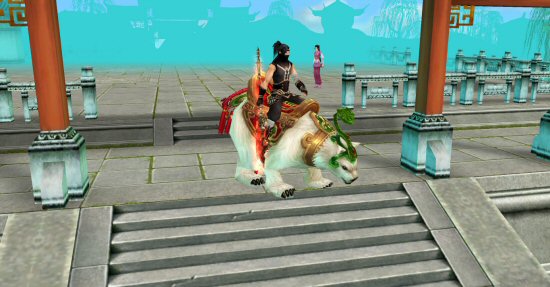 They'll be more great features and prizes in the upcoming Limited Open Beta.