Win the fight in PvP to own a blinged up PC
Frogster have two big MMORPGs on the way The Chronicles of Spellborn and Runes of Magic, both of which will be taking pride of place on the stands at GC 2008. Frogster say there'll be sixteen branded terminals with mega-screens, (whatever that means) for extensive play sessions of each of their two fantasy online roleplaying games.

The booth will be split in two and over on the Spellborn side visitors can try out the formerly unpublished PvE zone Cairnkegg located on the shard realm Ringfell or jump into PvP arena combat. On the other side of the booth, Runes of Magic opens the gates for players to take a wander through and explore the first localized regions of its fantasy realm, Taborea.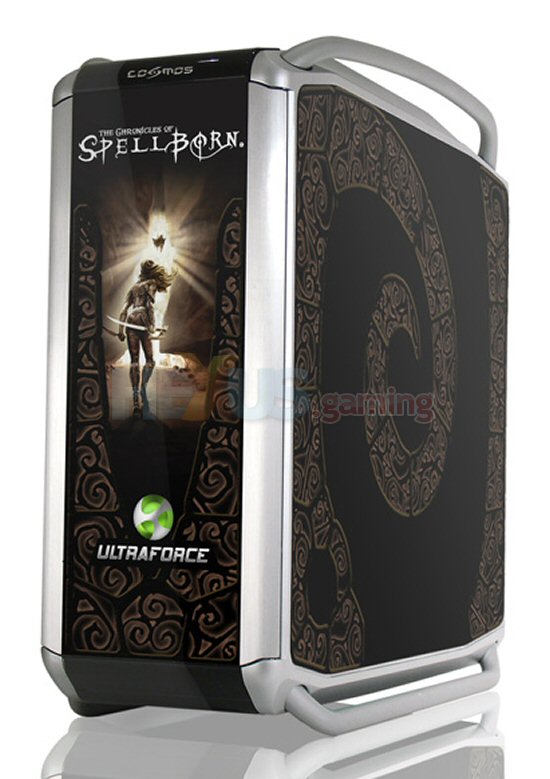 As part of a regular stage show, game designer Sven Ehrentraut will present the key features of Spellborn and the Taiwanese lead producers John & Tony Tang of Runewaker give an overview of Runes of Magic. And just to make sure the stand has a good gathering of gamers, visitors can win lots of merchandise and memorabilia every day and, if you win out in PvP competitions on stage, you'll be able to win goodies like a Spellborn branded PC, two Spellborn cases from Ultraforce as well as an Iiyama 22'' flat-screen monitor… nice.