Microsoft has announced that it has introduced an updated Xbox Game Bar for Windows 10 users. Among the tweaks delivered are several features that were highly requested in feedback garnered from PC gamers, says Microsoft. The customisable gaming overlay works with nearly all PC games and is summoned by pressing Win+G (though Vulkan API based games have to run in a window for this functionality).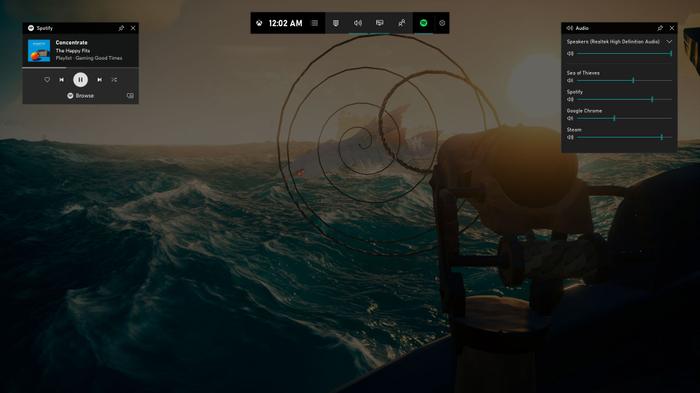 Spotify widget added
Probably the biggest change on the surface is the addition of a Spotify widget to the Xbox Game Bar gaming overlay. You will need the Spotify app for Windows installed for this to be active. Then, from within the overlay, you will be able to easily control music and podcasts on Spotify. Activities such as favouriting, shuffling and selecting playlists, as well as music volume control, are supported from the widget.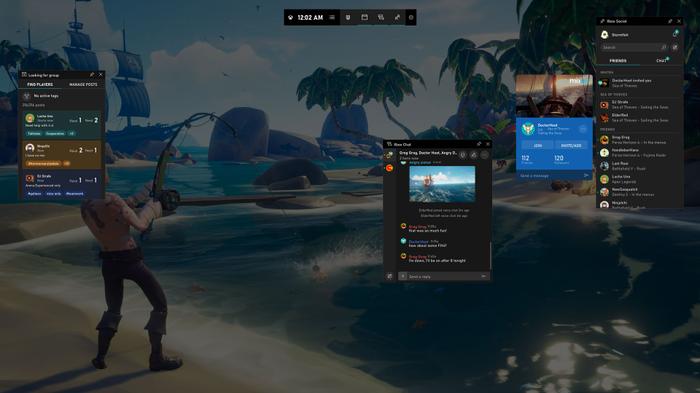 Social features expanded
Gamers will be able to chat with friends via voice or text across (and synced on) Xbox One, mobile apps, and PC. Conversations can be standalone, in chat, or be on Mixer video streams. Additionally, the Looking for Group (LFG) feature on Xbox Game Bar allows you to find new teammates or a raid party with a common play style from within the overlay.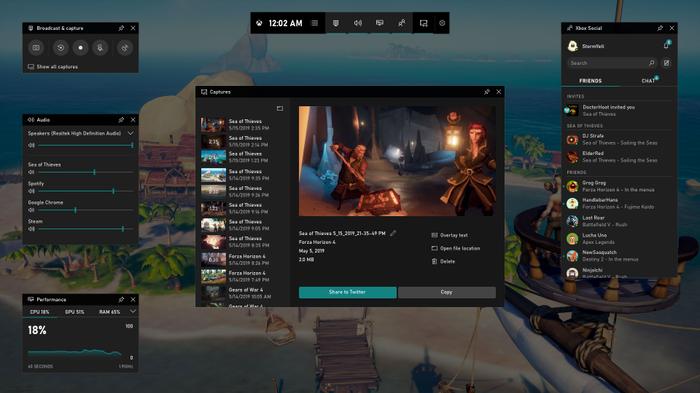 The update adds the ability to turn your Broadcast & capture screenshots into memes (screenshot plus text overlay composition) for easily sharing with friends, or to the wider world via Twitter.
Last but not least, Microsoft has added more customisation options to the overlay. "You can choose which widgets to show/hide, where you want them located, and pin specific widgets to be always visible," explains the Xbox Wire blog.