Nothing to do with Dire Straits
Brothers in Arms Hell's Highway looks set to bring Ubisoft's squad-based WWII shooter bang up to date with upgraded graphics and sound, new gameplay features and, according to Ubisoft, a totally redesigned online component. This time around Brothers in Arms Hell's Highway drops you into Operation Market Garden, the largest paratrooper operation in World War II and hailed equally as a success and a failure depending on which general you choose to believe.

Brothers in Arms Hell's Highway has a whole new story in a new setting with Matt Baker, Joe Hartsock and the rest of the 101st Airborne Division in Operation Market Garden as they fight to open the infamous Hell's Highway in a bid for a quick end to the war. You'll get orders from HQ, go on patrol, spot the enemy and set up ambushes as just part of the action. For the first time, finding the enemy before they find you is part of the challenge.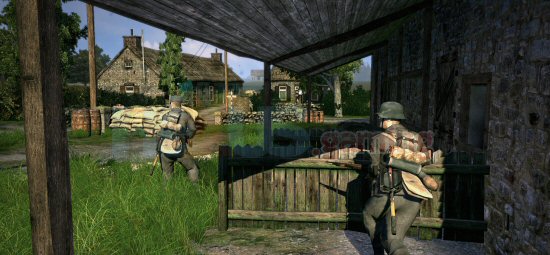 Click for larger image



Ubisoft say they've put a lot of effort into the character design so characters look, talk, move and think with incredible realism. Game characters interact with the player and each other like true brothers in arms, trading ammunition, helping wounded allies and civilians, working together to man team-operated weapons, and more.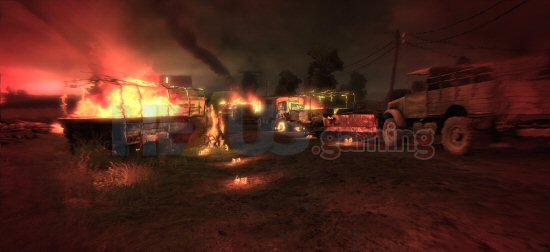 Click for larger image



As the squad leader, you'll interact with and get to know your fellow soldiers as each character has his own distinct personality, unique story and background which you discover throughout the game. Players will be able to use or command combined arms teams – machine gun crews lay down intense fire, bazooka crews destroy buildings and tanks, and mortar crews pound the enemy from a distance.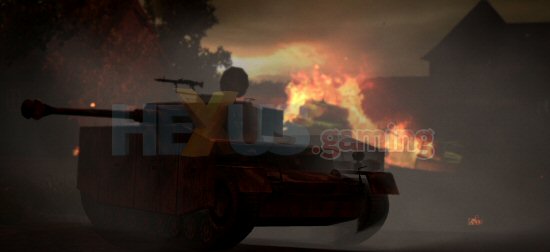 Click for larger image



Players will be able to choose to use their squad to execute a tactically elegant flanking manoeuvre or charge in with guns blazing. But if you do, keep your men moving and choose your cover wisely, because, modelled using real physical properties and behaviors, weapons will damage, dent, scorch and destroy the world around you.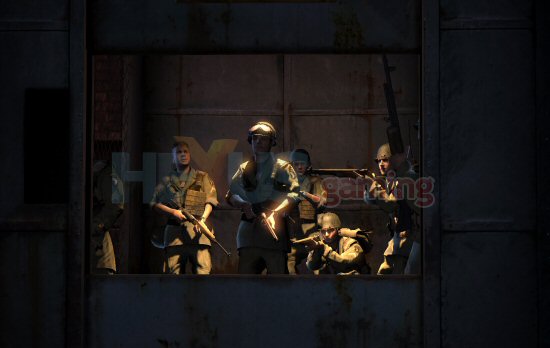 Click for larger image



And finally, online you'll be able to fight major multiplayer battles with dozens of players on each side, combining all the intensity and accessibility of Deathmatch with the squad-based gameplay.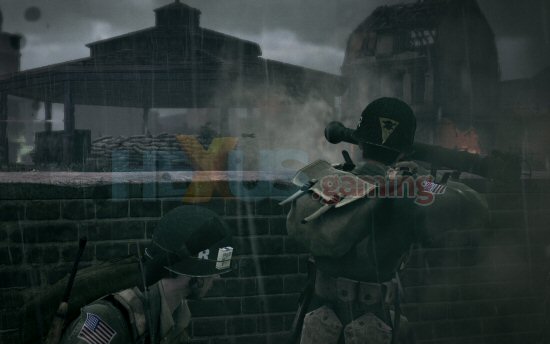 Click for larger image



Brothers in Arms Hell's Highway is slated for an August 2008 release.