Will feature two-player co-op
The LEGO Star Wars franchise has been a gold mine for the developers and although the first title was billed as a "kid's game" it received the "Game of the Year" award from Kidzworld.com and peaked at the top of the UK charts during early May 2005.


We can't wait to get our hands on LEGO Batman: The Videogame, it's looking fabulous, and now Warner Bros has released some screenshots showing one of the game's controllable villains, Harley Quinn, a former criminal psychiatrist, who fell in love with the Joker and became his most famous accomplice.

The storyline of LEGO BATMAN focuses on the greatest crooks from the Batman Universe who have espaved from Arkham Asylum and are intent on causing mayhem in Gotham City. It will be up to Batman to use his array of gadgets, abilities and vehicles to stop them!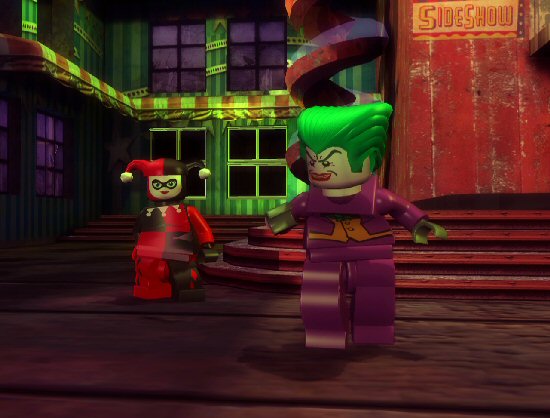 Click for larger image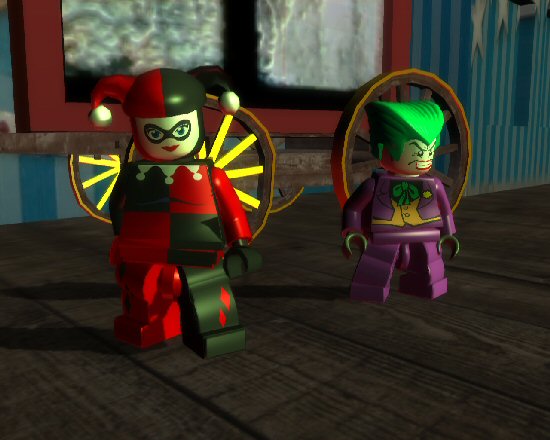 Click for larger image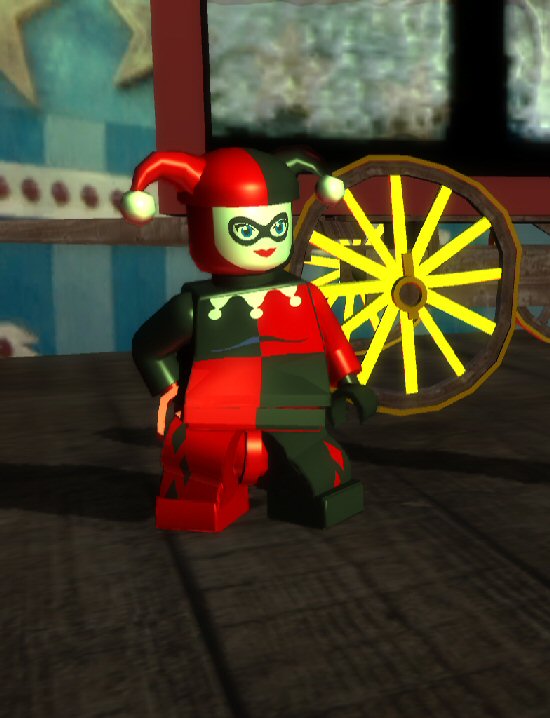 Click for larger image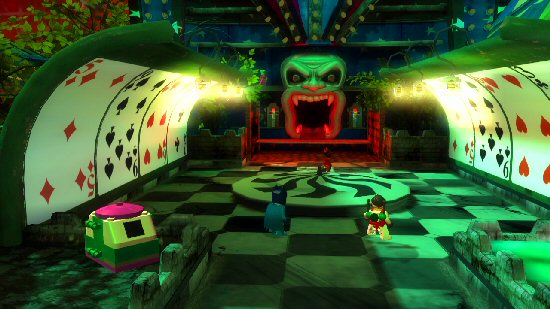 Click for larger image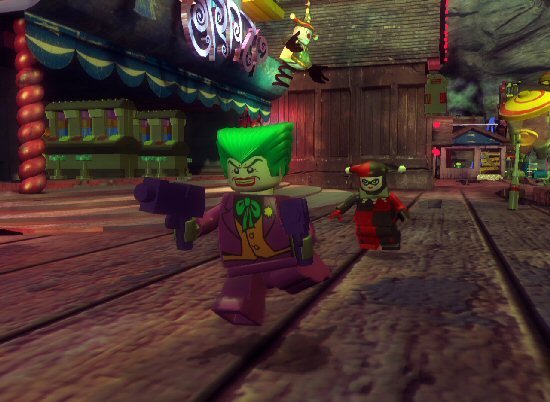 Click for larger image