Back in August we first heard that Windows Mixed Reality HMD equipped systems would get access to Steam / SteamVR content before the year was out. This would deliver a hearty dollop of VR content to users of Microsoft's 'easy and affordable' HMDs, being produced by hardware partners such as HP, Lenovo, Samsung, Dell, and Acer.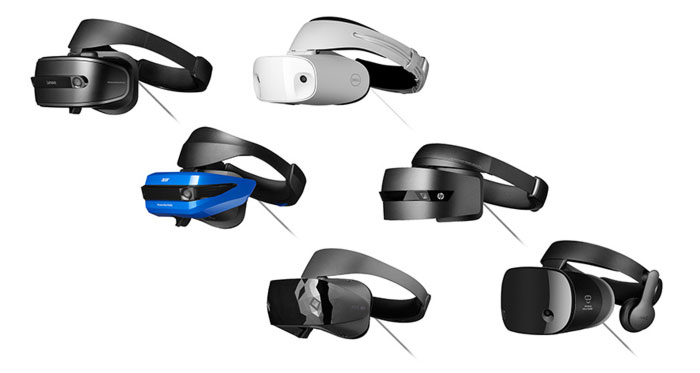 Microsoft has just revealed to Rolling Stone that SteamVR games will be accessible via Windows Mixed Reality from next week. On Wednesday 15th November Windows Mixed Reality's SteamVR preview program, currently only open to developers, "will open up to anyone with Windows 10," and one of the shiny new Windows HMDs.
Rolling Stone mentions that as this is the test phase users should expect "the occasional issue". Reporter Brian Crecente said he tested the $500 Samsung Odyssey HMD and was "impressed with how it worked".
As a reminder, the Samsung headset includes twin 3.5-inch 1440x1600 resolution AMOLED screens that deliver a 110-degree field of view, two built-in microphones, and AKG powered headphones delivering 360-degree spatial sound. Like all Windows Mixed Reality headsets the Samsung connects using just one USB Type-C cable, which is a generous 4m long in this case, and includes built-in positional tracking. Two controllers track hand movements and offer plenty of buttons, touchpad, thumbsticks and triggers.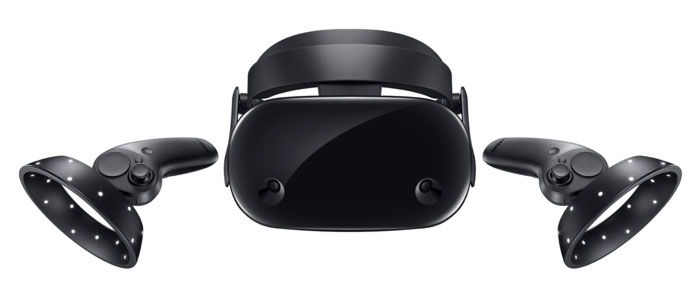 Access to SteamVR will expand the Windows Mixed Reality HMD accessible library of approx 60 titles (available on the Windows Store) to include a multitude of top VR games. We don't have word as yet on when the feature will go out of preview and into primetime.