On Saturday hit game PlayerUnknown's Battlegrounds broke the Steam game concurrent players record, previously held by Dota 2. SteamSpy Tweeted that there were 1,322,507 concurrent players of PUBG. That figure was the first time Dota 2's record peak of 1,291,328 has been breached. Looking at SteamCharts it seems like SteamSpy Tweeted a little early, as it charts the top figure for PUBG concurrent players on Saturday as being as high as 1,348,374.
Compounding the success of last-man-standing shooter PUBG is that fact that it is still in Early Access and costs £27 (at the time of writing). Compare that to Dota 2 which is a free to play title from Valve and you get a better feel of the success of PUBG.
The PUBG trend is set to continue, so we expect new records to come thick and fast for at least another few weeks. Attractive updates to the game packing new towns, weather, optimisations, and of course bug fixes are helping to keep the numbers buoyant.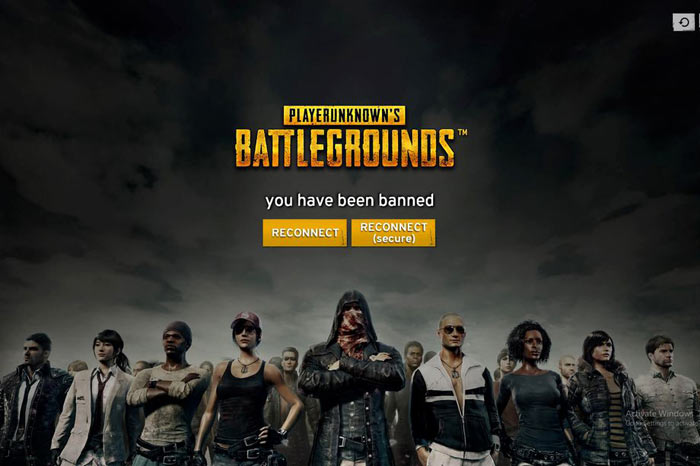 In other recent interesting PUBG news, last week the developers revealed that they had banned over 150,000 players for cheating. During the latest 24 hour period at that time 8,000 souls had been banished. Anti-cheating platform BattlEye helped identify the cheaters and they won't be able to play for a month. Such bans are controversial with one of the regular complaints concerning stream snipers who use streaming Twitch videos to gain an advantage.