Over the weekend Activision Blizzard announced that it was ending support for older versions of Windows. Specifically support for Windows XP and Windows Vista will end in; World of Warcraft, StarCraft II, Diablo III, Hearthstone, and Heroes of the Storm. Affected users will be required to upgrade to Windows 7 or newer to keep playing their favourite Blizzard titles.

Blizzard notes that Microsoft already ceased mainstream support for these OSes in 2009 and 2012 respectively. Many other companies have already abandoned these versions of Windows and such action will continue, especially as Vista's extended support period ends this April.
It isn't clear when Blizzard's support for its games on Microsoft XP and Vista will end. The firm states it will be "later this year", and that it is a process, a staggered, scheduled, ceasing of support.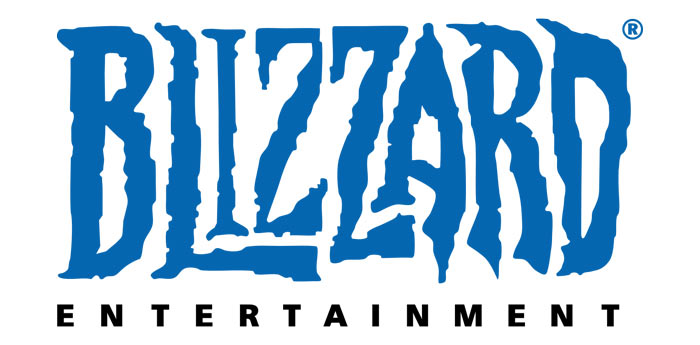 You will certainly know if you are a Blizzard gamer who is affected, as "after these older operating systems are no longer supported, the games will not run on them." If you are want to hold off Windows/PC upgrades until the last moment Blizzard promises advance notice as each game is changed to remove support for the older Microsoft OSes. Keep an eye on the appropriate Battle.Net forums for that news.