The developers behind the acclaimed, million-selling Project Cars have announced that its sequel is in production. While continuing to work on the original game, with a flow of scheduled additional content in the pipeline, developer Slightly Mad Studios has made efforts to kick start Project Cars 2.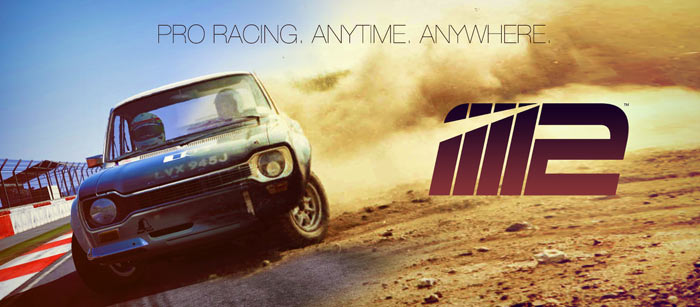 Like the first game, this one will be crowdfunded - it will be "created, tested, and ultimately approved by you" via the World of Mass Development (WMD) Portal crowd-funding platform. The developers are seeking a target funding amount of £7 million. Those interested in the project will be able to cough-up and follow the development process, test regular builds and vote on key aspects of the upcoming game via WMD.
Slightly Mad Studios has spelled out its preliminary vision for Project Cars 2 and says it will continue to expand and innovate with the following:
THE LARGEST TRACK ROSTER EVER - 50 unique locations and 200+ courses including 'loose surface racing' on dirt, gravel, mud, and snow. All will have dynamic time of day and weather allowing you to play anytime, anywhere
THE WIDEST VARIETY OF MOTORSPORTS with 8 different disciplines now including Rallycross, Hillclimbs, and Touge. 200+ cars from over 40 different vehicle classes including never-before-seen Concepts and Banned Race Cars
CO-OP CAREER - Play as the Teammate Driver, Spotter, Driver Swap, or Co-Pilot. More choices, more opportunities, more strategy, greater risks and greater rewards
SEAMLESSLY CONNECTED - Socialize and compete via Online Track Days, have players from around the world take the place of AI-controlled drivers in your solo play, and get news updates on the Driver Network around you
PRO ESPORTS RACING - Skill & Behavioural-based matchmaking, create your own Online Racing Seasons, and Live Broadcast and Spectator functionality
YOUR HOME FOR RACING - Your own personal, customisable Test Track to tune and test your cars. Invite others to showcase your passion for racing and learn race craft and engineering with the Project CARS Academy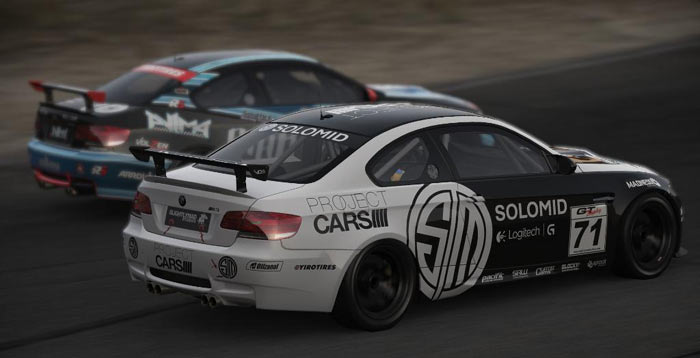 Some netizens have expressed surprise about various aspects of the Project Cars 2 announcement. A number of gamers are now worried about the shelf life of the recently released original version of the game, that it still needs bug fixing and tweaking for example, and others are worried that the studio is again tapping crowdfunding to fund the title. Feeling the heat, the developers took to Twitter to assert "Project CARS will continue to see massive updates, features, and content throughout 2015 & beyond. Project CARS 2 will happen simultaneously".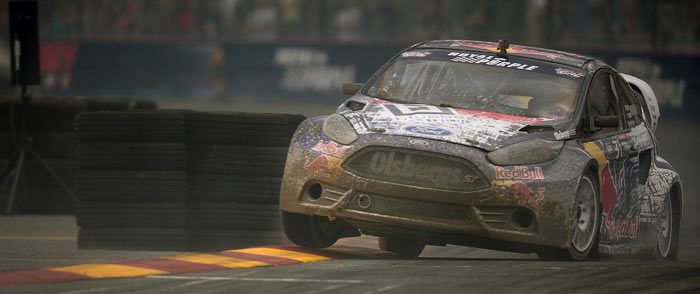 Project Cars 2 will be heading to PC, Steam OS, PlayStation 4, and Xbox One. The target budget the developers are seeking is £7 million. So far £315,000 has been raised. Interested gamers are invited to sign up to support Project Cars 2 via WMD.