Frontier Developments will be dishing out Steam keys for anyone who has already bought Elite: Dangerous via its website or via the Kickstarter crowdfunding campaign. The offer will extend to all future customers who buy the game from the EliteDangerous.com store.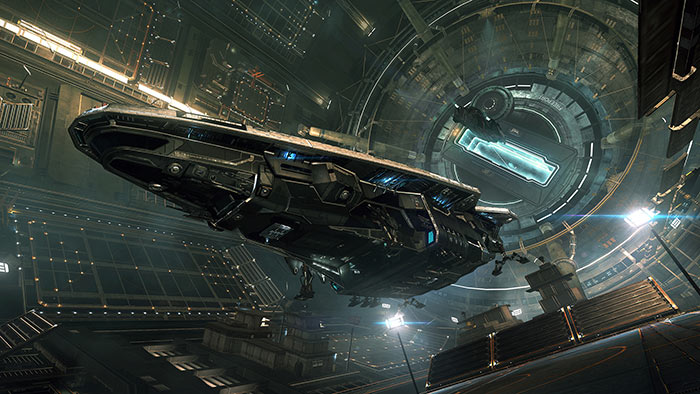 Edward Lewis, a Community Manager at Frontier said that the move will be made as a sign of appreciation to customers. On the official Frontier Developments forums Lewis explained:
"We always appreciate it when you buy direct from our store because it means we can put more into supporting and developing Elite: Dangerous, but we know a number of long-time players and backers like to play through Steam and we think it's fair everyone has that option, not just new players."


As you might already know, Elite: Dangerous runs on Frontier's servers. Thus Frontier and Valve have been working together to "seamlessly connect your Steam and existing Frontier accounts in a way that's easy". The fruits of their labour are almost ready. By the end of this month, or 28th May to be precise, it is promised that Elite: Dangerous owners will be able to generate a Steam key from their account pages.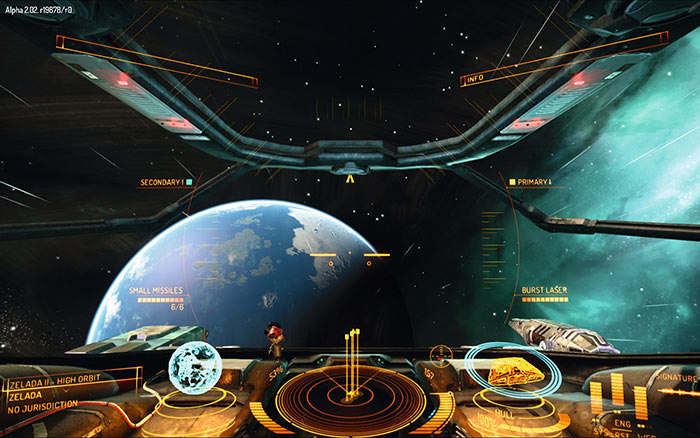 Elite: Dangerous has been available on Steam for £39.99 ($59.99) since April. If you buy via the Steam platform Valve gets an approximate 30 per cent cut, reports Eurogamer. Valve can't be missing out on too big a cut of that percentage to play nicely with Frontier – with such a popular game Frontier must have got a favourable deal. Meanwhile Elite: Dangerous DLC packs will still only be purchasable via the EliteDangerous.com store.