A report, by gaming industry magazine MCV, has revealed that Asia is another major region involved in PC code stripping. The news is backed by a previous study which established the effects of extensive PC code stripping in harming retail margins and misleading publishers about where their games are being sold.
MCV's most recent investigation reveals that a number of companies in Asia are stripping PC codes from boxed PC games to sell in the west. Games are often much cheaper in Asia. Boxed copies are bought, unpacked and the codes 'stripped' from them. The boxes and DVDs of these games are then dumped and the activation/download codes sold on in Western Europe, including the UK.
The widespread PC code stripping means that some consumers are being stung by region-locked game codes that do not work whilst publishers and retailers are losing money. These factors combine to have a negative effect on the gaming industry.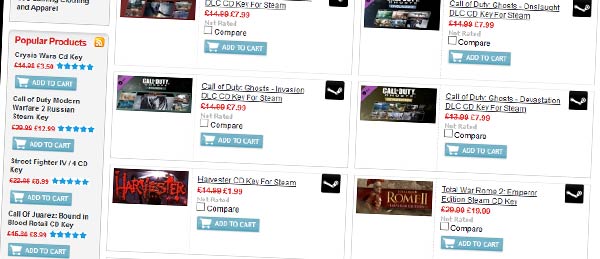 MVC reports that it was contacted by a whistleblower in Asia who sent the site numerous photos showing miles of shelving filled with boxed games. Warehouse staff are pictured unpacking PC games, and cellophane is seen strewn across the floor. The whistleblower described the Asian market as "rotten to the core" whilst handing over several contacts of businesses which are involved in distributing these cheap game codes.
After contacting the distributors under the guise of a prospective retail startup, MCV was able to obtain price lists for games. Examples given include; The Sims 4 Limited Edition for £23.31 and £18.40 for Dead Rising 3 on PC when buying over 300 copies.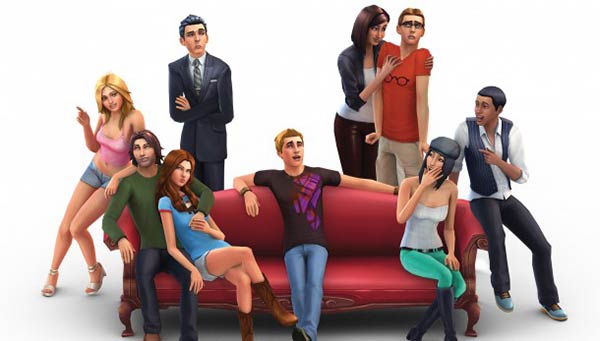 "Europe has been under siege since day one, and truly I cannot understand how they have resisted the onslaught," said MCV's source. "No one in Asia has clean hands."
Have any HEXUS readers got experience of buying cheaper game codes that were sourced from Eastern Europe or Far Eastern sources? Please let us know what you think about PC code stripping.