We have previously reported on the GameSpy multiplayer matchmaking service closure, which is scheduled to happen on 31st of May this year. A couple of weeks ago we heard from EA which confirmed that it would save Battlefield 2142, Battlefield 2 and Battlefield Bad Company 2 from the end of multiplayer functionality which it was facing as GameSpy makes its exit. At that time we wrote in the footnotes that 2K Games was probably the biggest publisher yet to speak out about which of its GameSpy enabled multiplayer titles would (not) be saved. Now we have an official announcement concerning this upcoming event thanks to the 2K Games Support web pages.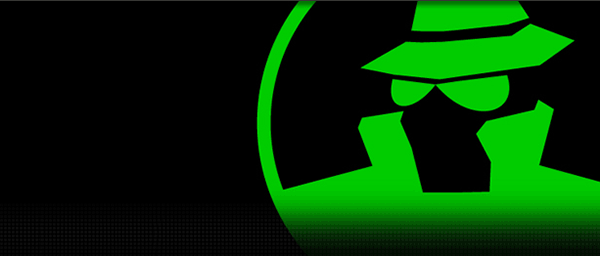 From a long list of affected titles it looks like 2K is only going to maintain multiplayer service for Borderlands 1 (Borderlands 2 is a Steamworks title on PC) and a selection of Civilisation games titles.
The official announcement reads as follows:
"2K will implement online service changes for several legacy titles, including releases for Windows PC, as a result of GameSpy Technology terminating its online service offerings for video games."

"Beginning May 31, 2014, Borderlands 1 and select tiles from the Civilization catalogs will temporarily go offline while service is transitioned to Steamworks. During the transition, players will experience interruption of several features, including online play, matchmaking and voiceover Internet protocol (VOIP). Players will not experience interruptions to offline play."
The full list of migrating titles, destined for Steamworks multiplayer matchmaking, is as follows:
Borderlands®
Civilization® III
Civilization® III: Conquests
Civilization® III: Play the World
Civilization® IV
Civilization® IV: Beyond the Sword
Civilization® IV: Colonization
Civilization® IV: Warlords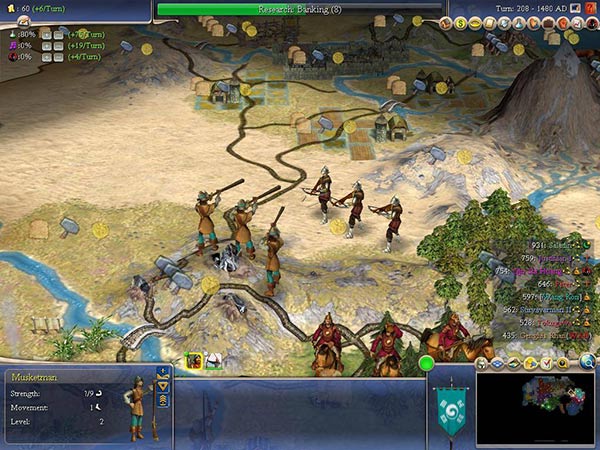 However there's a much longer list of legacy titles where online service functionality will be simply dropped coinciding with the GameSpy closure. "We apologize for the inconvenience this may cause," writes 2K Support.
The list of has-beens includes a couple of Jetfighter, Stronghold and Top Spin titles, several Vietcong games and more. You can take a look at the complete list here. Let us know if you are disappointed by this news, or perhaps you're relieved at the saving of Borderlands and Civilization III/IV multiplayer.