It's no surprise to hear that Traveller's Tales, the developers behind the hit LEGO Star Wars series, are set to extend the franchise with LEGO Batman.

The developer is remaining tight-lipped on the project but we'd expect all of our favourite heroes and villiains to be playable characters, including the horrifcally scarred Penguin and the criminal mastermind,The Riddler.

The LEGO Star Wars franchise has been a gold mine for the developers and although the first title was billed as a "kid's game" it received the "Game of the Year" award from Kidzworld.com and peaked at the top of the UK charts during early May 2005.

The second Star Wars game, LEGO Star Wars II is due for release shortly.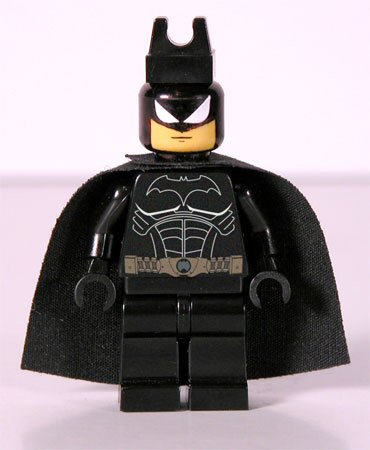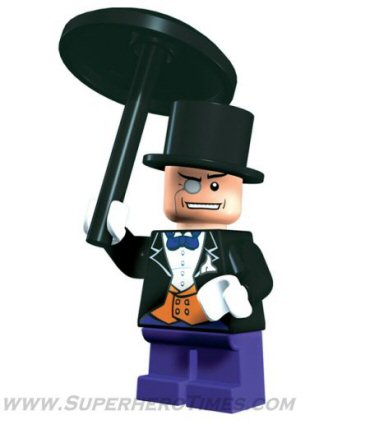 Biography of Travellers Tales : Developer Biography

Source : CVG