Valve's Steam digital distribution platform and community has recently grown to eclipse Microsoft Xbox Live. Valve announced that over 65 million accounts are active on the Steam games downloading service. Steam has done particularly well in the last 12 months with user numbers surging by 30 per cent.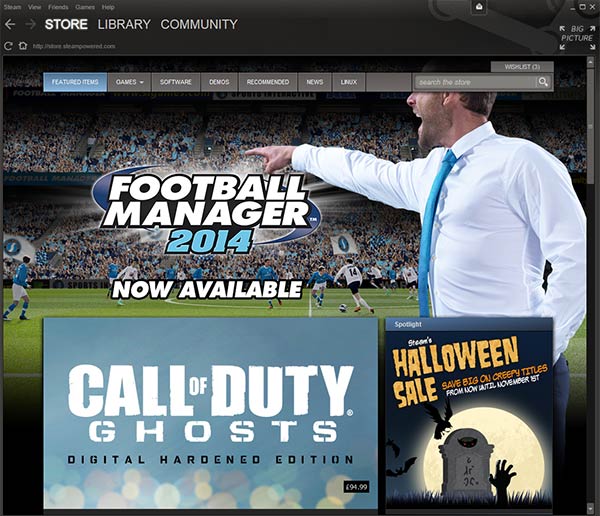 The Steam service originated around 10 years ago exclusively for Valve titles such as Half-Life. Since that time the platform has evolved and Valve is very happy to digitally distribute games and applications from many other publishers large and small. Currently Steam users have easy digital access to over 3,000 software titles on PC with a subset also available on Mac and Linux.
"The main goal of Steam has always been to increase the quality of the user's experience by reducing the distance between content creators and their audience," said Gabe Newell, co-founder and president of Valve. "As the platform grows, our job is to adapt to the changing needs of both the development and user communities. In the coming year, we plan to make perhaps our most significant collaborations with both communities through the Steam Dev Days and the Steam Machines beta."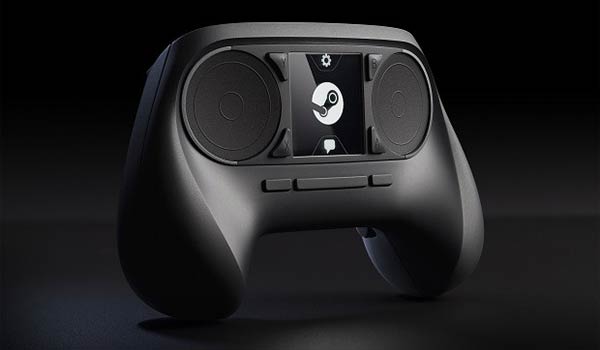 The conference for Steam Developers takes place in Seattle in January, notes the Seattle Times. By that time Valve should have got some good feedback about the Steam Machines, Steam Controller and Steam OS we heard a lot about during the last month.
The most recent user number tally for Microsoft's Xbox Live totals 48 million and Sony's PlayStation Network has 110 million users.