The 2013 British Academy of Film and Television Arts (Bafta) video games awards took place at the London Hilton last night, celebrating the best games titles of 2012. A PlayStation PSN exclusive adventure game title called Journey was hotly tipped to be the Best Game award winner, however it was pipped at the post by a first person stealth action title called Dishonoured. Journey was the most successful game in the number of awards it achieved which included Best Game Design and Best Online Multiplayer.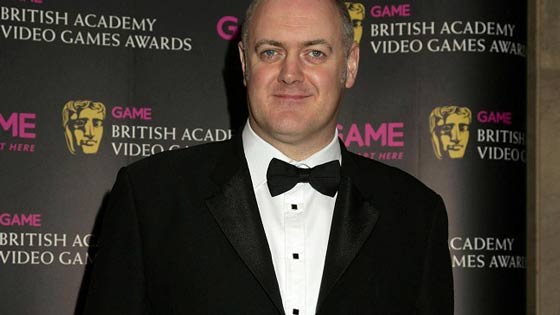 The Bafta 2013 Games Awards winners were as follows:
Best Game: Dishonored
Online Multiplayer: Journey
Game Design: Journey
Artistic Achievement: Journey
Original Music: Journey
Audio Achievement: Journey
Mobile & Handheld: The Walking Dead
Story: The Walking Dead
Game Innovation: The Unfinished Swan
Debut Game: The Unfinished Swan
Action: Far Cry 3
British Game: The Room (new category for 2013)
Performer: Danny Wallace - Thomas Was Alone
Family: Lego Batman 2
Strategy: Xcom - Enemy Unknown
Ones to Watch: Kind of a Big Deal - Starcrossed
Online Browser: SongPop
Sports/Fitness: New Star Soccer
Fellowship: Gabe Newell
The Telegraph points out that downloadable games were the most successful on the night. That includes the aforementioned PSN title Journey, which achieved a stunning five awards and reportedly narrowly missed out on the Best Game award, which went to Dishonoured by Arcane Studios. Other games which were nominated for the coveted Best Game award include Far Cry 3, Mass Effect 3, The Walking Dead and FIFA 13.
I've embedded video trailers for both Journey and Dishonoured below for folks who haven't seen nor heard of either of these titles.
The ninth Bafta Games Awards was hosted for the fifth year running by Irish comic Dara O'Briain. The night concluded with the award of a Bafta Fellowship to Valve's Gabe Newell who made a low key and brief acceptance speech after he received the award from Jonathan Ross.
A full rundown of the night's proceedings is available on The Guardian.