Atari's US operations have filed for Chapter 11 bankruptcy protection in a New York court, it was revealed today. The computer gaming pioneer's US operations, including Atari Interactive Inc., Humongous Inc. and California U.S. Holdings Inc, want to untangle themselves from the French parent company Atari SA. The French parent company, formerly Infogrames, has long been in financial turmoil and is having credit difficulties which are holding back new game releases.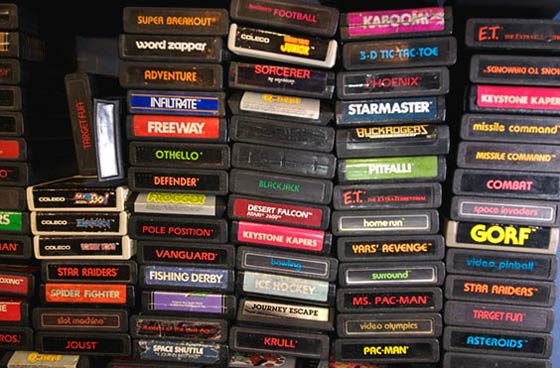 The Atari US operations think that once separated they can come together to create a profitable independent company developing mobile and digital download games. A statement prepared by the US based Atari operations said "with this move the US based Atari operations seek to separate from the structural financial encumbrances of their French parent holding company, Atari SA."
Atari, whose name derives from the Japanese for "I've hit the target", has been going since 1972. The computer gaming company was a digital entertainment pioneer and introduced many classic games titles such as Asteroids, Missile Command and Centipede. Many of these franchises would be put up for auction by the US based Atari companies to help extricate the new company from its bankruptcy hole. Also Forbes Magazine reports that rights from a Hollywood adaptation of Asteroids are on offer alongside the sale of the Atari logo itself.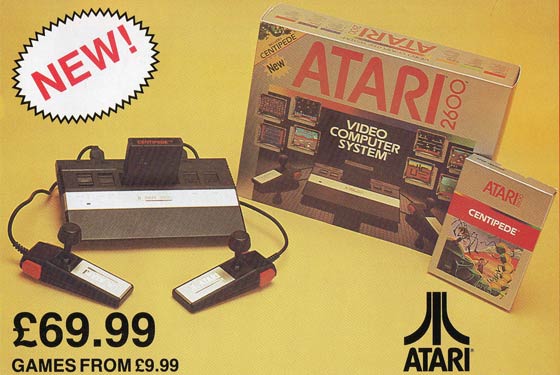 The LA Times points to the future for the US Atari companies; "Atari Inc. has secured a commitment for $5.25 million dollars in debtor-in-possession financing to continue operations and release games. If Chapter 11 is successfully completed, the U.S. business could re-emerge with its own resources and little or no debt..." When and if things are sorted out Atari could release several games currently in the works, including a real-money gambling title called Atari Casino.
In the last two years the US operations have enjoyed modest profits from reissues of classic games on smartphones and tablets. But what they would do without these famous games re-issues or the classic Atari logo we do not know. Neither Atari US nor Atari SA have commented upon the news.