There's some serious prizes up for grabs in the world of eSports, just check out this Nissan 350z sport's car that Team Dignitas's Steven 'Stune' Embling has taken home following his victory in a recent Need for Speed Shift event.

Held at Thorpe Park in Chertsey over the weekend, the Grand Final of the Need For Speed Shift UK Championship featured approximately 50 participants with Team Dignitas represented by Steven 'Stune' Embling and Dave 'Daveyskills' Kelly.

Steven 'Stune' Embling set the fastest lap and drove home in this brand new £30000 Nissan 350z sports car!

This is what Steve drove on his way to the UK Championships, a Renault Clio!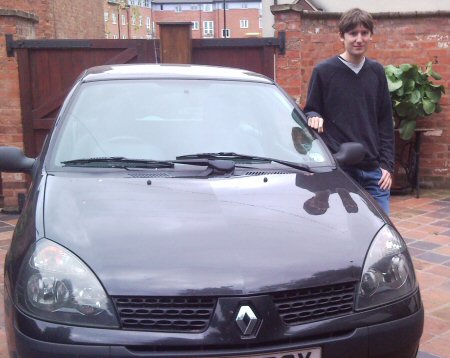 This is what a bit of dedication and skill can bring you! He drove this beauty home! Let's hope he can win some cash now to cover the insurance costs.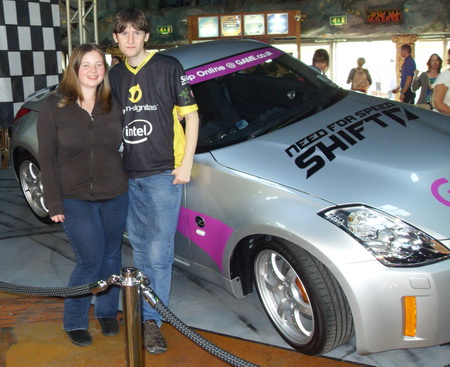 For more details about Team Dignitas and their recent successes, please visit the official website.