Gamescom 2019, Europe's biggest gaming conference is set to kick off in a few days. The official opening date is Tuesday 20th August but on the evening of the 19th there will be a trio of headline presentations to get to show started. Gamescom ends on 24th August.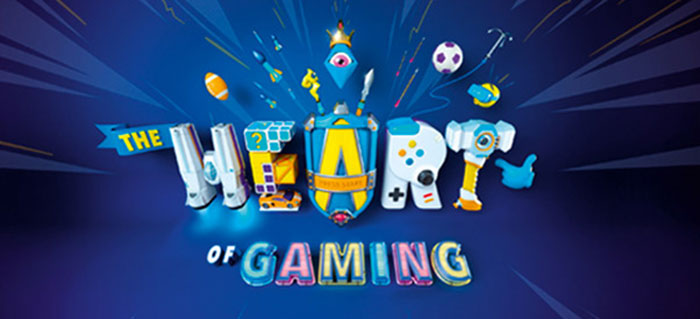 The first slot on the 19th August at 6pm CEST / 5pm BST (the event is held in Cologne, Germany) is Microsoft's Inside Xbox Conference. An hour later you can watch the Google Stadia Connect presentation. And to really get the show started, at 8pm CEST is the Opening Night Live stream hosted by presenter Geoff Keighley of Game Awards fame.
According to VG247, Microsoft's Inside Xbox highlight will be some brand-new gameplay from Gears 5 including a look at Horde Mode, and perhaps some background story details. Other likely appearances are; EA's FIFA 20, Halo Infinite, Minecraft Dungeons, Forza Horizon 4, and Bleeding Edge. We have fingers crossed for some more details on Microsoft's Project Scarlett.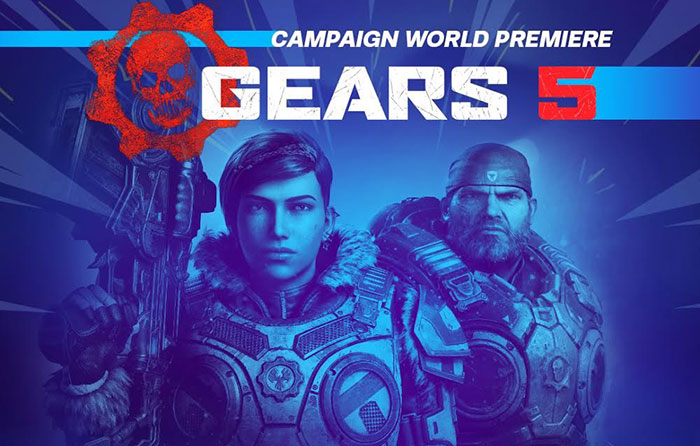 Following on from Microsoft, Google will take the stage to try and convince Europe that its Project Stadia is worthwhile. Google says it will be "revealing brand-new trailers [and] going behind-the-scenes with our partners." Individual games pricing, and release schedules would be welcome.
The main event for most might be the Gamescom Opening Night Live conference. Host Geoff Keighley will be joined by many industry luminaries and show new reveals and trailers from the likes of 2K, Activision, Bandai Namco, Bungie, Capcom, EA, Epic, Koch / Deep Silver, Kerbal Space Program publisher Private Division, Sony Interactive Entertainment, Square Enix, Ubisoft and more. That sounds like a lot of content to get through.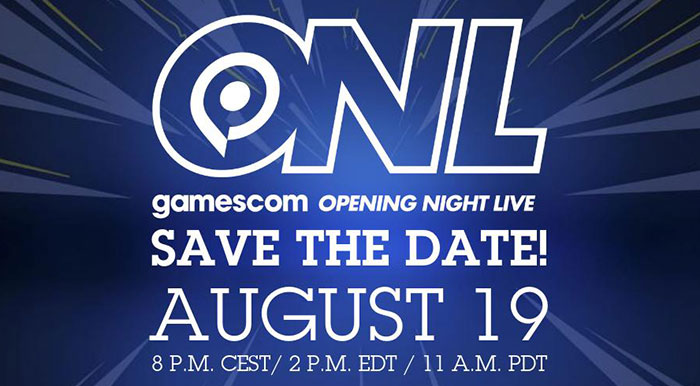 Potential highlights of the Opening Night Live (ONL) segment noted by VG247 are; more info about Death Stranding, some new big-budget titles from THQ Nordic, a triple-A project from Sega, as well as possible surprises from CD Projekt Red, Square Enix, Ubisoft, EA and Capcom.
After the show opening the exhibition halls will be packed with games publishers and developers promoting their wares for the next few days. Some well known PC hardware makers will be there too, so we might see some nice new PC, laptop or component releases. Checking the roster I see that Aorus (Gigabyte), Caseking, Dell, HP Omen, Samsung, Corsair, Razer and others will be at Gamescom 2019.