PlayerUnknown's Battlegrounds (PUBG from now on) for PC is on track to reach version 1.0 in late December, leaving behind its 'Early Access' status on Steam. The last-player-standing multiplayer combat game has been a phenomenal hit, as we noted in HEXUS news back in September when it broke the Steam game concurrent players record.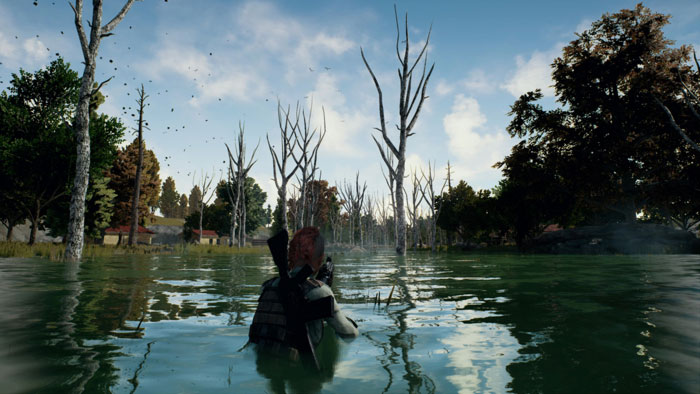 Developer Bluehole hasn't indicated directly what reaching version 1.0 of the game will mean in terms of features. However, various statements from the company point to features like vaulting over obstacles, a ballistics overhaul, vehicle driving changes, and improvements to stability and performance (client/server) are in the pipeline.
Creator and creative director of PUBG Brendan "PlayerUnknown" Greene said that he doesn't like games that stay in Steam Early Access for multiple years, so he has made it a "matter of honour" to launch the 1.0 version before the end of 2017. The test servers for running PC 1.0 are due to be running this week.
Xbox One launch
PUBG will arrive on Xbox One on 12th December. Don't take this as an indication that the PC version will reach v 1.0 on or near that date as it will also start as a kind of 'Early Access' release on Microsoft's console gaming platform. It launches on the 'Xbox Game Preview program' on that date.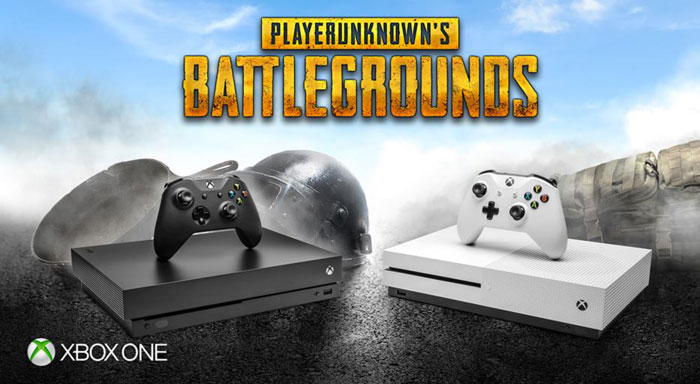 The development team aim to align releases, updates, improvements and so on between platforms as soon as is possible but that won't happen in the beginning. It is hoped that developers and gamers can work together on the Xbox One side of things as successfully as on PC.