Valve is pushing on with plans to make sure that the cream of Steam games float to the top of your awareness, while 'fake games' sink to the little seen dark depths of its distribution platform. Details of the latest plans to improve its store were passed on to prominent YouTubers Jim Sterling and John 'TotalBiscuit' Bain, and summed up by gaming culture magazine Kotaku yesterday. It's odd that there's no official press or community news release outlining the plans.
Total Biscuit
Jim Sterling
Back in Feb we first learned about Steam Direct replacing Steam Greenlight. It caused some to worry that there would be an even greater amount of terrible games being released to Steam, depending upon the entry fee. On the flipside of the coin if the application fee was too high we might never see new game genres evolve via Steam, as developers play it safe.
To help sort the wheat from the chaff Valve is seeking the aid of Steam Explorers. These are basically volunteers who will play through lots of games that are wallowing in the depths of the Steam charts. Hopefully they will find undiscovered gems and raise them in our awareness. Greater numbers of Explorers agreeing will have a significant effect in bringing a game to the positive attention of the Steam Store algorithms. Anyone can be a Steam Explorer and will get their own forum and be able to arrange multiplayer matches for example.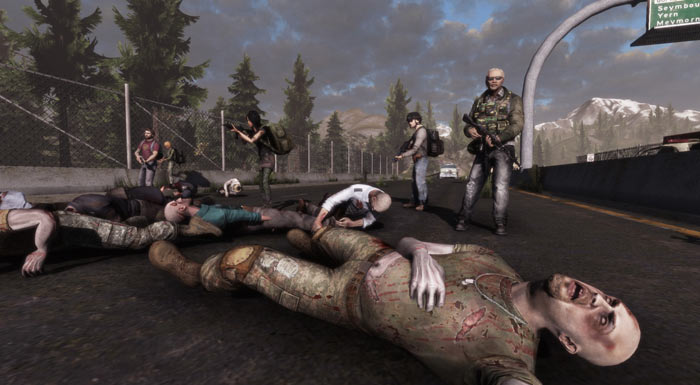 Curators will still have a role to play and they will get enhanced home pages with embedded videos, top ten lists, and different types of sorting. Developers will be able to gift curators game keys within Steam. Interestingly, curators will be able to track their impact on the success of a game and Valve is considering some monetary incentives for top performing curators (conflict of interest possibilities could arise).
How do terrible games make money? Valve revealed that the so called 'fake games' might be sold at very low prices, or even given away, with the developer making the majority of their income through the Steam Trading Card economy. Valve will try to eradicate such a possibility with underlying changes to earnings based on card trades.
Steam Direct is still yet to roll out but is due to do so this spring.