Microsoft has started to ship the Xbox Wireless Adapter for Windows to retailers. The device should be available very shortly at retailers worldwide, in the regions where Xbox One consoles are currently sold. This wireless adapter allows Windows 10 PC users to connect up to eight Xbox One controllers, and up to four chat headsets or two stereo headsets, per unit.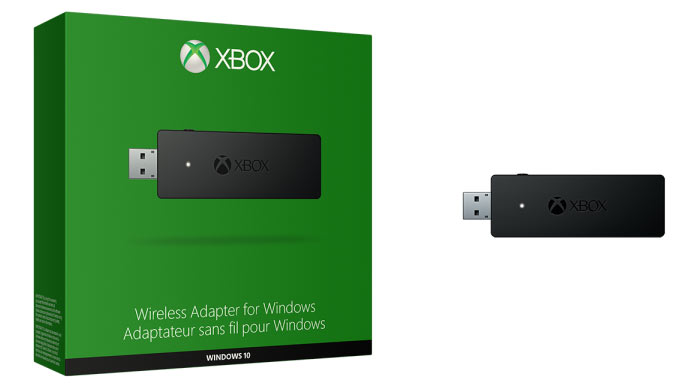 The Xbox Wireless Adapter for Windows was first announced back in June, ahead of the E3 show. It has been created as part of Microsoft's commitment to provide Xbox accessories that support both its console and Windows 10 desktop PCs, laptops and tablets.
Microsoft says that the use of this adapter will facilitate "the same gaming experience you're used to on Xbox One," including in-game chat and high-quality stereo audio. On your Windows device you simply have to plug in the Xbox Wireless Adapter to an available USB 2.0 or 3.0 port and Windows will take care of binding the adapter to your controller(s).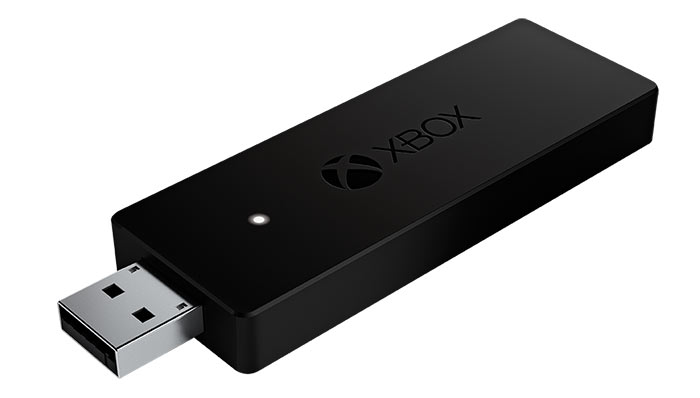 We are reminded that Windows users can now enjoy game streaming from their Xbox Console to Windows 10 device. Microsoft suggests that the availability of this Xbox Wireless Adapter for Windows should make that experience even better for gamers. For native Windows games with built-in controller support, Microsoft recommends you check out its own Gears of War: Ultimate Edition, Minecraft: Windows 10 Edition Beta, and Fable Legends.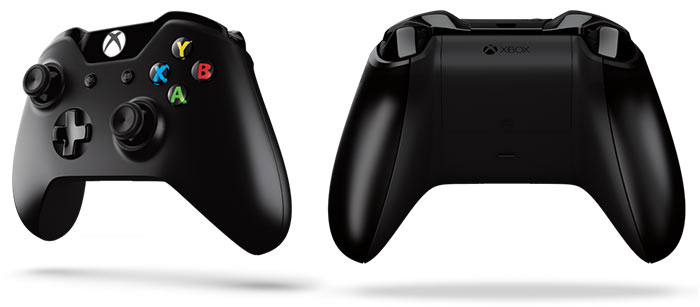 As mentioned in the intro, the Xbox Wireless Adapter for Windows will be available shortly. On its own it will cost $25 or you can get it bundled with an Xbox One Wireless Controller for $80. Remember, Microsoft specifies that Windows 10 is necessary to use this adapter accessory.