Facebook's Oculus VR has just announced its latest move in progressing its Oculus Rift VR headset to a polished final consumer product. It has acquired hardware designer Carbon Design, the group behind the Microsoft Xbox 360 controller design.
The Seattle-based industrial design and product engineering team has also designed several other major products ranging from the original Kinect and industrial building tools to surgical instruments, and has won over 50 awards for its work. We also learned that the Carbon Design team has been working for Oculus VR already, for nearly a year, on "multiple unannounced projects," according to Oculus' blog.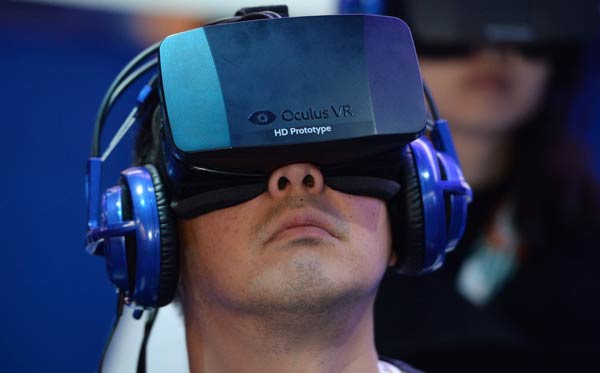 The deal will see Carbon Design's 40 member team join the product engineering group at Oculus, whilst continuing work out of its Seattle offices. The industrial designers will be working closely with the Oculus R&D team based just out of Redmond. The deal is expected to close by the end of summer, however no financial terms have been disclosed at this stage.
"A few seconds with the latest Oculus prototypes and you know that virtual reality is for real this time. From a design and engineering perspective, building the products that finally deliver consumer virtual reality is one of the most interesting and challenging problem sets ever," Carbon Design's Creative Director Peter Bristol wrote.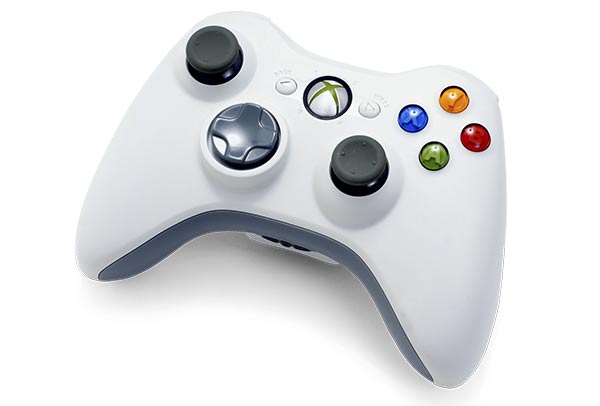 He continued to highlight that the physical architectures of consumer VR are still unknown at this stage, and the partnership is on the edge of defining how it looks. Bristol added that Carbon Design is "incredibly excited to be part of the team" and is "looking forward to helping design the future."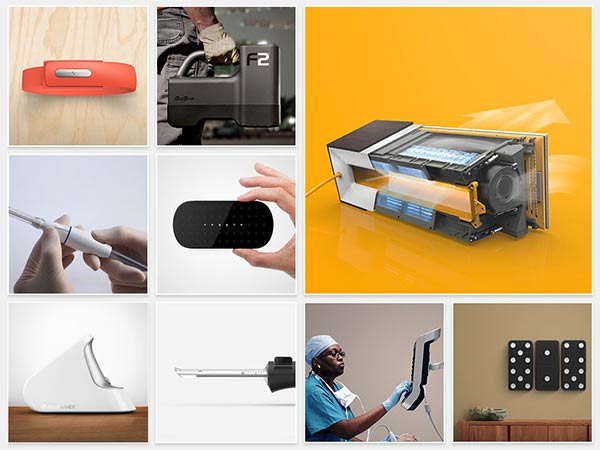 Carbon Design product showcase
After being acquired by Facebook, the cash-rich Oculus is now working on getting the design of the final consumer Oculus Rift product right, as design will certainly play an important part on convincing users to welcome the VR age. The company announced earlier this month that the price of the Oculus Rift VR headset will be set at "the lowest cost possible," with the first consumer version of the Rift already in the works.