Sony Computer Entertainment has today confirmed that its eagerly-anticipated PlayStation 3 Motion Controller has been delayed until fall 2010.
The upcoming controller had originally been penned for a spring 2010 launch, but with little sign of progress at CES earlier this month, the delay comes as no surprise.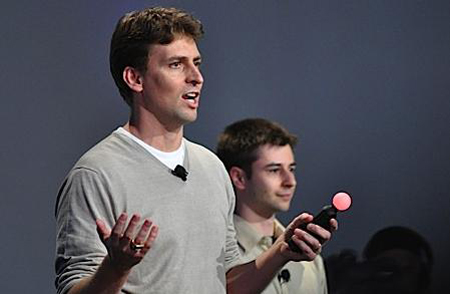 According to Sony Computer Entertainment's president and CEO Kazuo Hirai, the fall 2010 launch will allow Sony to "offer an exciting and varied line-up of software titles that will deliver the new entertainment experience to PS3 users".
Suggesting that development of supporting software titles has been slower than expected, Hirai adds that "we will continue to work to have a comprehensive portfolio of attractive and innovative games for the Motion Controller, not only from SCE Worldwide Studios but also from the third party developers and publishers".
The delay could now see the Motion Controller - rumoured to be productised as the "Arc" - going head-to-head with Microsoft's Project Natal in a battle for holiday sales at the tail end of the year.