Compact computing specialist GPD seems to be particularly busy of late. Just ahead of the New Year it announced the first details of the GPD Micro PC, aimed at Network Engineers and System Admins, which has recently been fully funded on IndieGogo. Earlier this month we saw the first details of the GPD Win 2 Max, which is expected to be a boon to pocket PC gamers with the touted next-gen AMD APU at its heart.
A few days ago GPD's CEO, Wang Wade, showed off what looks like a completely new device via his Facebook account. The image has been picked up by the GPD Reddit community, where it is currently a hot topic.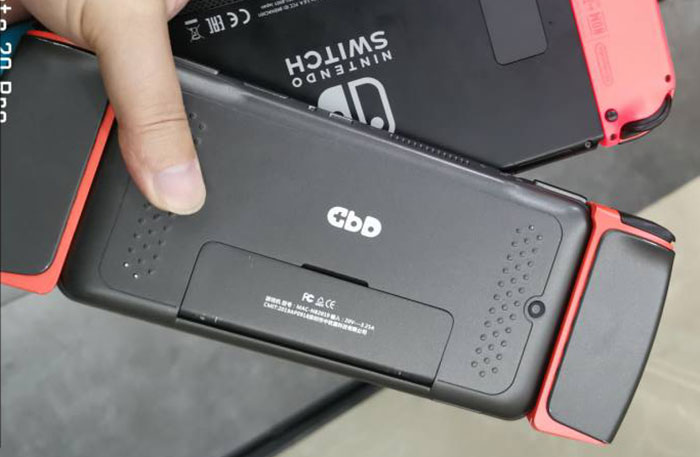 As you can see in the picture above, the GPD boss photographed a Nintendo Switch with JoyCon controllers attached, next to a GPD branded device with similar form factor. Even the plastic colours seem to be the same shade. Overall, the image doesn't give a lot away, we can only see the back of the unit with what looks like a pair of landscape grip areas, a battery compartment, and a rear camera. One can just about see what might be power and volume controls, shoulder buttons, a headphone socket, USB-C port, cooling vents, and another port or two across the top of the unit.
In the GPD Reddit chat there hasn't been much light shed by the chatting enthusiasts. People seem divided whether this will be (or they want it to be) a clamshell device, whether it runs Android or Windows, and what processor might be inside. Some think, thanks to GPD's knowhow and experience, it might even get a Smach-Z style device to market before that long-delayed project materialises.
Nintendo Switch hits China
CNBC reports that Tencent has won a key approval to start selling the Nintendo Switch in China. Two years after the console was released worldwide Nintendo might soon be able to tap into the world's largest video games market. Reaction from the markets has been understandably positive with big N's shares gaining about 15 per cent in value in a day. Nintendo shares are up an impressive 36 per cent since the start of the year.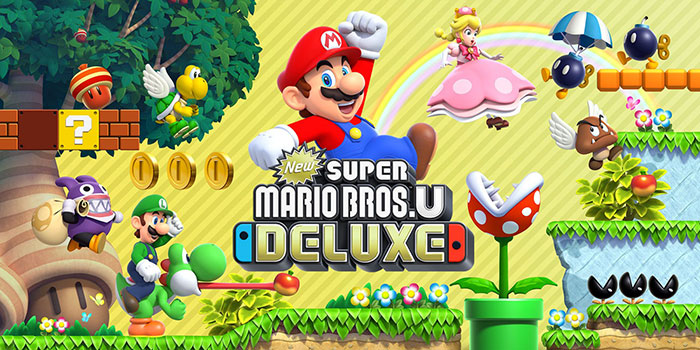 An analyst speaking to CNBC thought the Switch was a good match for the Chinese market where 'hardcore gamers' don't play on Xbox or PlayStation, and the PC dominates. Nintendo's console appeals largely to a different demographic which could, conversely, quickly fit well into the existing Chinese gaming market.