The news wires are buzzing with various sources foretelling of a new Apple TV set top box which will offer native gaming support. The updated Apple TV device will likely be introduced before the end of H1 2014 and will offer a revamped OS based upon iOS. It is unclear how the device will be controlled; whether by some kind of gaming remote, a Bluetooth controller or even a motion controller (remember Apple bought out PrimeSense last year).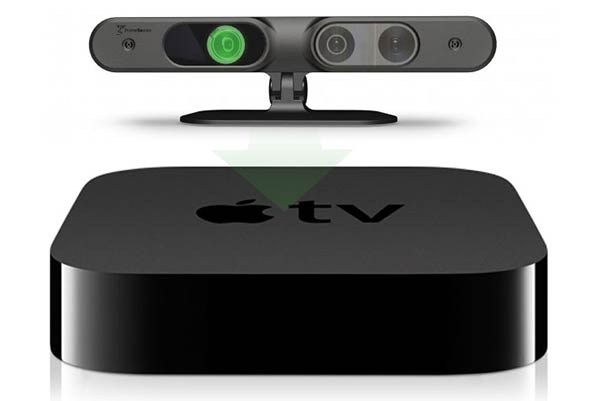 As TechCrunch points out the current Apple TV is "already a gaming box" of sorts as it supports game content streaming from your iPhone or iPad via Apple's AirPlay system. However it seems like Apple want to make gaming a more important aspect to a future Apple TV set top box by adding native gaming support. This will mean Apple TV users will download games from a new store in the Apple TV interface and won't be required to own other Apple devices to do this. A new OS based upon iOS will enable these features and also ensure compatibility with the huge amount of games available for that platform.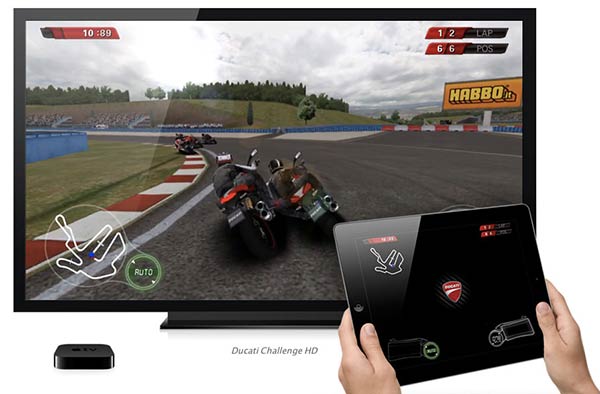 9-to-5 Mac says that Apple has been working on a new Apple TV strategy for "years" and what it could add by tweaking streaming partnerships and so on wouldn't be living up to its stated ambitions with the platform. However could this new gaming aspect could be the key to its mass market adoption?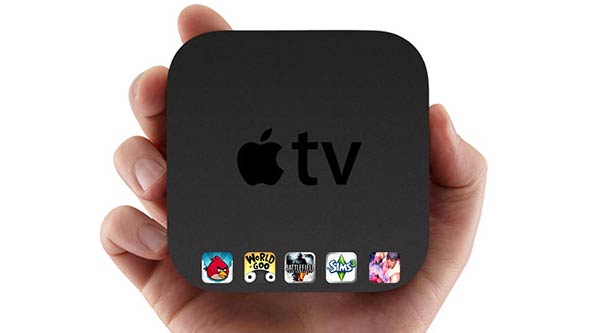 Almost a year ago, at a lecture at the University of Texas, Valve's Gabe Newell spoke about how PC gaming needs to get into the living room before Apple takes over. He said he thought that an Apple assault upon the living room space is the biggest threat to the success of Steam Machines with Cupertino's "relatively obvious pathway towards entering the living room," with an iOS gaming box.
Apple has declined to comment on any of this information from various insider sources. To recap: iLounge says an update to Apple TV implementing many changes to current hardware could come as soon as March, meanwhile 9-to-5 Mac says the new Apple TV hardware based upon iOS will be out in H1 2014.