Nyko make Android "standard" controllers
Nyko has shown two new "standard" games controllers designed for Android gaming on Honeycomb (and newer) tablets with Bluetooth. The pair of new gamepads are the PlayPad and PlayPad Pro, they have the same buttons and controls as standard on Xbox and PlayStation platforms. The PlayPad is a compact unit that comes with a case and tablet stand whereas the Pro version is approximately the same size as a standard console gamepad.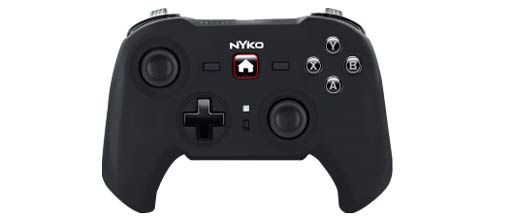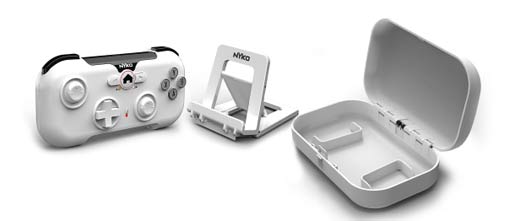 These new controllers aren't just Nyko's idea, they are the result of a collaboration between Nyko, Google and NVIDIA to make a standard controller input to play games to their fullest potential on Android devices. Touch screen for playing games isn't always the bee's knees. The PlayPad software, 'Playground', can configure buttons on the pad to mimic touch controls which will be good for games that aren't pad configurable. Nyko's head of marketing said of the new controllers; "With the tablet evolving into a dedicated gaming platform, it becomes our duty to supply the gamer embracing these devices with the controls and functionality they are accustomed to."
Tegra 3 games launched
NVIDIA is pushing the gaming capabilities of the Tegra 3 quad-core processor equipped Android devices. The company showed five new games "harnessing the power of Tegra 3, the world's only 4-PLUS-1 quad core mobile processor". The games look fantastic with lush graphics, and hopefully they have fun and immersive game play to match, with or without a PlayPad controller.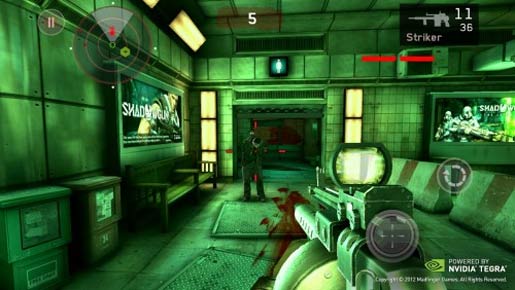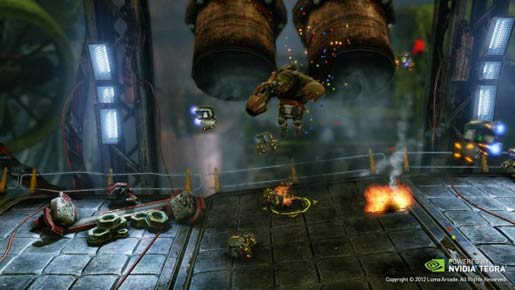 The Wikipad alternative
A rival configuration to appeal to potential Android gamers is the Wikipad "the world's first gaming tablet". The Wikipad makers have just announced they are going to be using the NVIDIA Tegra 3 SoC in their hardware but the controller looks completely different to Nyko's efforts as it fits around the screen as a kind of three-quarter frame with pad controls fitted left and right.