FIFA Street 2


Yep, the EA sequel wagon rolls on, this time with FIFA Street 2.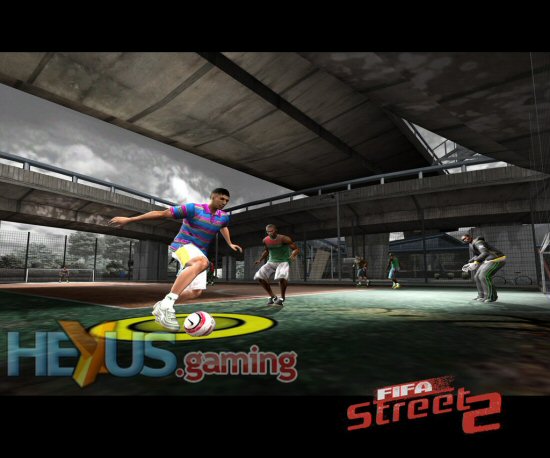 Click for larger image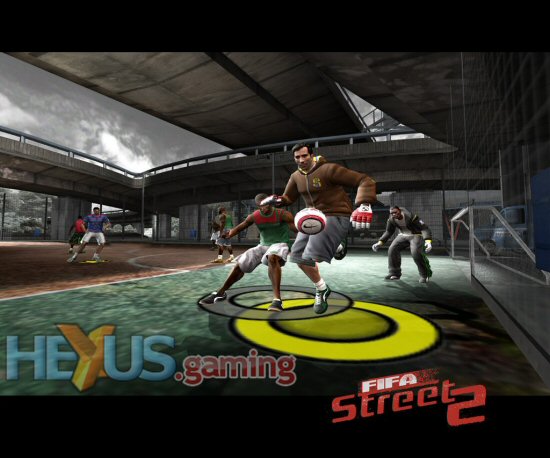 Click for larger image



EA claim FIFA Street 2 will let you prove you have what it takes in four on four gameplay action which captures the passion and flair of real street football in this fresh arcade experience. You' be able to humiliate your opponents with the new trick stick beat system, over the top juggling moves and all-new gamebreakers that allow you to win a game like never before.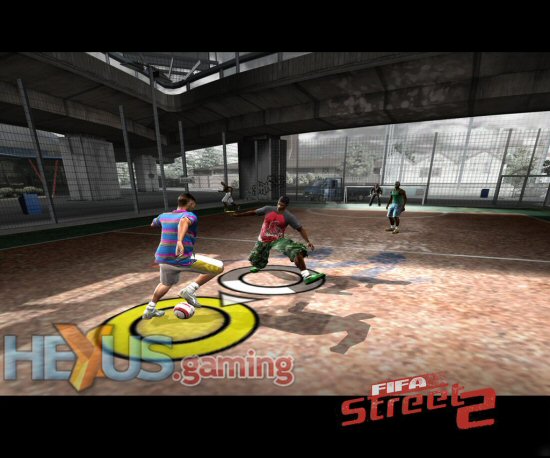 Click for larger image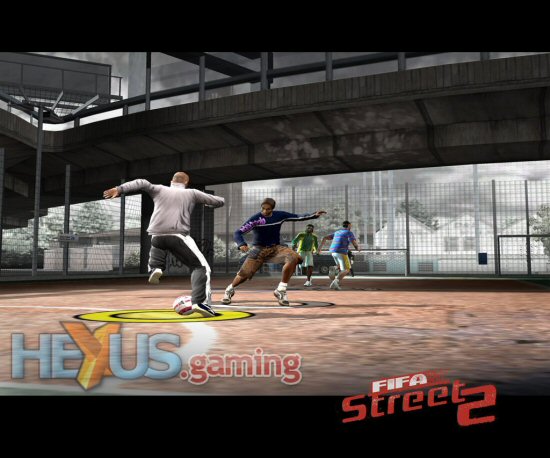 Click for larger image



The fun doesn't stop there as, according to EA, you'll be given the chance to beat the best in the world by travelling to new International locations ranging from the famous Westway in London to the beautiful beachside of Brazil. Featuring all new authentic tricks, FIFA Street 2 provides new gameplay experiences by making over the top moves and skills even bigger in this fast paced sequel. Take to the streets, unleash your tricks, and humble your rivals with or without the ball.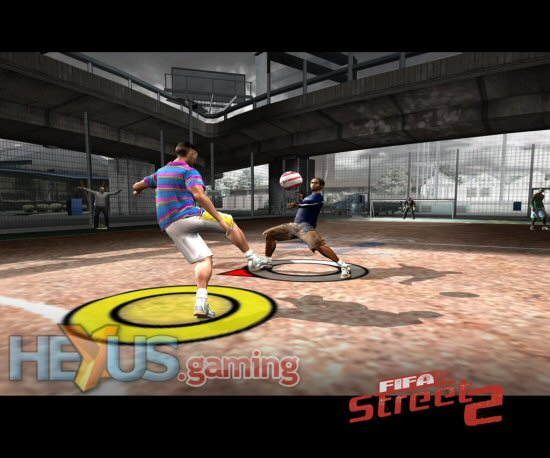 Click for larger image



FIFA Street 2 is set for a Spring 2006 release on PC, PS2, Xbox, Gamecube and PSP.