In addition to the preview of Bounty Bay Online published earlier today, check out this short interview with Markus Melching, the man in charge of Yusho GmbH, the German co-publisher of BountyBay Online who is responsible for the development and localization of the game.


What's so special about Bounty Bay Online?
Bounty Bay Online is the first online roleplaying game situated in the historic scenario during the early modern times, while almost all other MMOGs have either a fantasy or science fiction background.

We are placing our players in the real world of the 14th to 16th century, where they can be pirates, merchants or explorers and sail across real oceans like the Atlantic, Pacific or the Mediterranean. Because of this, the immersion factor of the game is very high and the player can relate to their ingame characters easily. I also find it very fascinating to explore the world we know and live in for myself. Sailing into Hamburg for the first time together with a few other players was a memorable moment for me.

What was the most exciting moment for you in Bounty Bay Online so far?
We surprised our players with a large scale worldwide pirate attack at the end of our German closed beta. As the evening progressed, more and more and stronger and stronger pirate ships started to spawn and one after another the cities were besieged and started to fall. The players knew that something big was going to happen in the final hours of the beta, but they still were surprised about the large scale of the events. It was interesting to see how the players reacted and how quickly they started to work together to combat the pirates.

Do you already have experience as to what role the players like to play the most?
Initially we thought that most players would be either pirates or explorers, because those are the parts of Bounty Bay Online that seem to be the most adventurous, but today we see a very large number of merchants and traders. I think the people realised that the economic system in Bounty Bay Online is very flexible and extensive. German players seem to like that!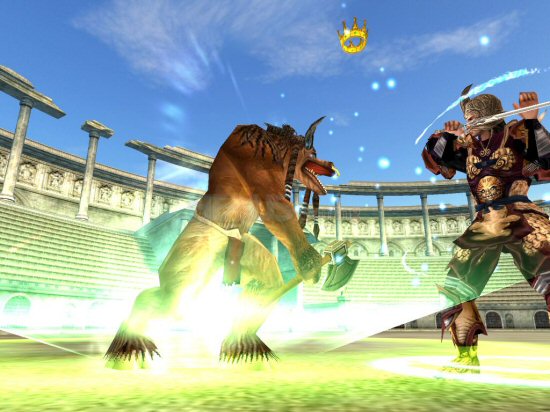 Click for larger image



Can you give us an outlook into the future of Bounty Bay Online?
We have lots of plans for the game. There will be additional expansions free of charge – the North American continent isn't discovered yet for example and there are lots of interesting Carribean islands that can be populated. Furthermore we are continuously improving the graphics and animations of the game.