Funcom, whose previous work includes Age of Conan Hyborian Adventures and The Longest Journey, has revealed the first snippets of information about its upcoming MMO for Xbox 360 and PC, The Secret World.

'The Secret World' takes place in our own, modern-day world. We'll be able to explore locations such as New York, London, and Seoul, as we unravel the mysteries, legends and myths that make up our world and its history. But the real world will clash with the fantasy, as the darkness of the secret world approaches. Not only will 'The Secret World' offer a setting never before experienced in an MMO, Funcom is also expanding on the genre standards by introducing gameplay that isn't based on classes or levels. Players will have the freedom to become whatever they want to be and play however they want to play, allowing them to explore the world at will and master anything from voodoo and black magic to martial arts and modern firearms.

Funcom has revealed that they'll be flexible character customisation, limitless comniation of clothing and accessories and skills that will be shaped directly by your actions during gameplay. Starting off as a a modern day hero they'll be a range of missions that tailor towards different play styles, whether you want to kill monters, sabotage their lairs, embark on high-stake bounty hunts or investigate the hidden mysteries and dark conspiracies behind the secret societies that rule the world.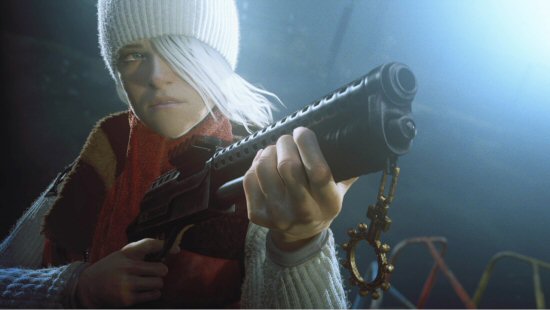 A new trailer has been released today giving us an inkling of what to expect from The Secret World: