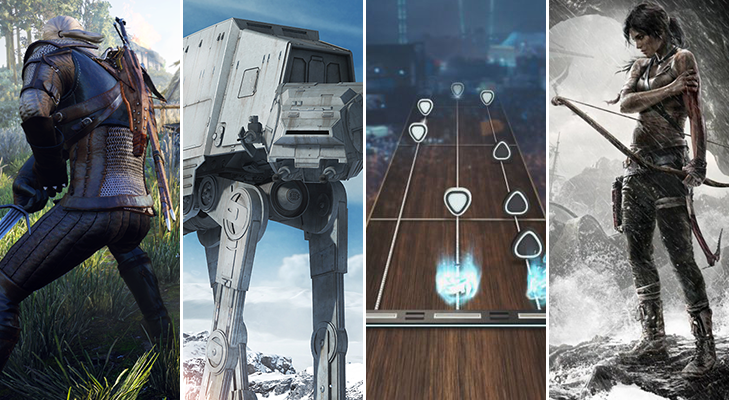 Was 2015 a vintage year for computer games? That's debatable, but what's for certain is that we've been treated to a wide range of enjoyable titles across practically every conceivable genre.
Whether you're a fan of racers, first-person shooters or music rhythm games, the industry's had an answer. So with the year quickly drawing to a close, we reckon now's a good time to look back and ask: what were the best video games of 2015?
Let us know your top picks, and on which platform, using the comments facility below.