Brace yourself for yet another Sims game! This time SimCity Creator is being developed exclusively for Wii and Nintendo DS and is due for release on September 19th in Europe.

SimCity Creator is an open-ended game that allows players to utilise the distinctive gameplay aspects of the Wii and Nintendo DS to create, enjoy and destroy epic cities.

You begin the game as a powerful mayor -- creating, enjoying and destroying your ultimate city. Start by zoning your city, constructing homes, businesses, factories, skyscrapers, motorways, railroads, and much more. SimCity Creato with feature a completely new user interface, designed specifically for the Wii and the Wii remote. You'll discover many ways to customise your city, including 13 city styles to explore, such as American, European and Asian themes.

You can also place a selection of more than 30 "Hero" buildings into your city to make it distinctive and momentous. Some of these iconic buildings are based on the current day, some on history and some on fantasy. The more city styles you explore, the more Hero building options you have.

For the first time, take the liberty to build transportation systems with free placement of rounded and curved roads and rail lines, taking your city to new creative and curvy heights. And get a new perspective on your cityscape from a helicopter, a jet or a propeller plane which you can use to fly over your creation.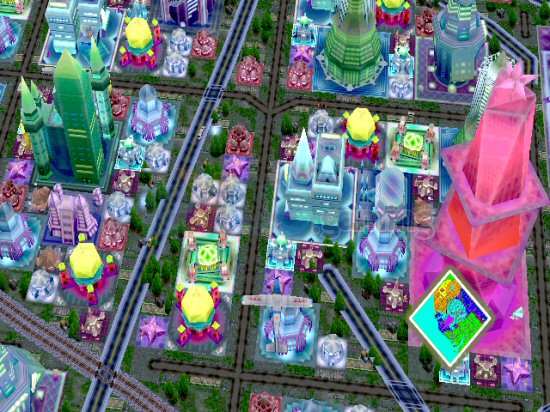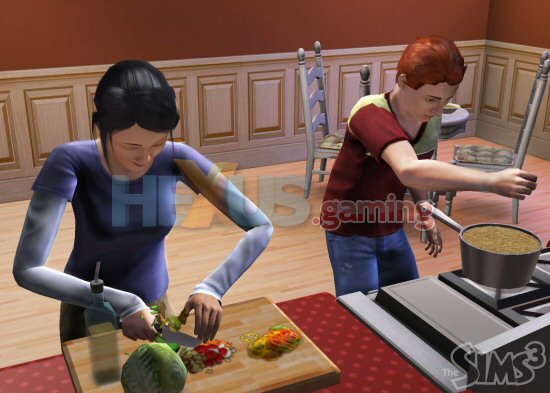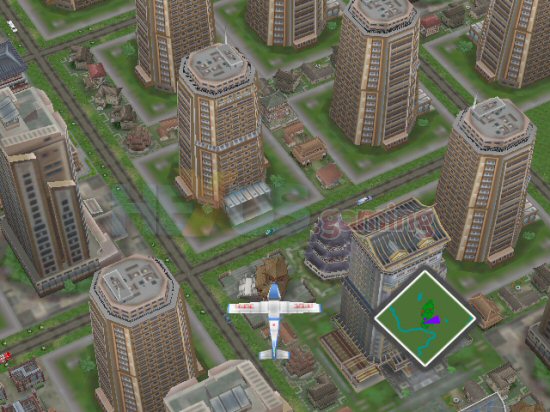 Disasters that players of SimCity always love remain an important and entertaining element in SimCity Creator. Using the Wii remote you can create earthquakes, tornados, call in destructive robots and monsters, create fires and discover many more ways to cause havoc. You created it, and now you can destroy it.

SimCity Creator for Nintendo DS
Guide your city from ancient times into the future with SimCity Creator for Nintendo DS. Evolve your city through time, starting with ancient times, the middle ages, modern times, present day and the future. Four play modes are available, Challenge, Free Play, Chance Encounter and Gallery, giving options to make the game as challenging or as creative as you want. Earn epic landmarks along the way to enhance your city and mark your progress into the next era. Choose your path through history and make a city for the ages.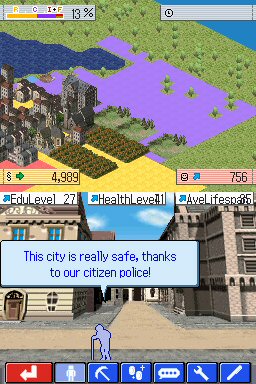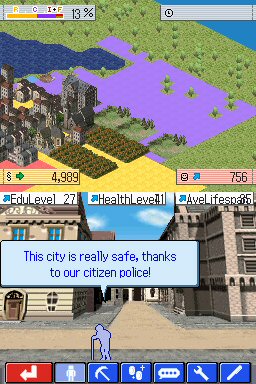 SimCity Creator will be available on the Wii and Nintendo DS on September 22, 2008 in North America and on September 19, 2008 in Europe and Asia-Pacific regions.