Final thoughts
We originally wondered if the Kama Bay Speaker can actually become a useful speaker-solution for the PC. Well, yes it can, though, perhaps only in addition to a second set of speakers. On our test system, we utilised both the Kama Bay Speaker, and a set of Creative's 5.1 Megaworks.
Over the past week, we've found that for the majority of the time, the Kama Bay Speaker does the required job; it provides basic-but-decent sound when browsing the web and carrying out day-to-day tasks. Let's face it, who needs 5.1 audio when watching YouTube videos or working in Microsoft Word?
Begin to do something a little more taxing, such as music or movie playback, and the Kama Bay will undoubtedly show its limits. You will need an additional set of external speakers if multimedia sound really matters.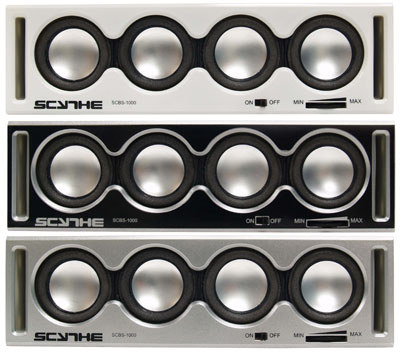 Nonetheless, at £15, we find it difficult to truly fault Scythe's Kama Bay Speaker. It's an ideal solution for users seeking a clutter-free method of achieving simple sound. Similarly, it could prove mighty useful to users who require portability - a Kama Bay Speaker in your gaming rig could save you the trouble of lugging around your speakers.
HEXUS Awards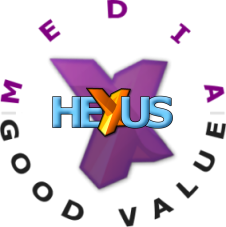 HEXUS Where2Buy
The Kama Bay Speaker can be purchased from QuietPC.com for £14.99.
HEXUS Right2Reply
HEXUS World Leading HEXUS Right2Reply initiative invites manufacturers, their representatives and vendors which supply HEXUS with products for evaluation, to comment on the articles that we publish. If they choose to respond, we publish their response verbatim.
External Links