Apple has officially announced an event for 7th September – a week on Wednesday. The mass of the media reckons the event will centre on the reveal of the iPhone 7 smartphone. Retail availability should be from Friday 16th September, according to @evleaks. There are a number of improvements said to be on the way for the latest iPhone including; a dual-lens camera system, pressure sensitive home button area, stereo sound, water resistance, and a minimum of 32GB of storage installed. However there's one controversial change touted to occur – Apple may eliminate the 3.5mm headphone jack.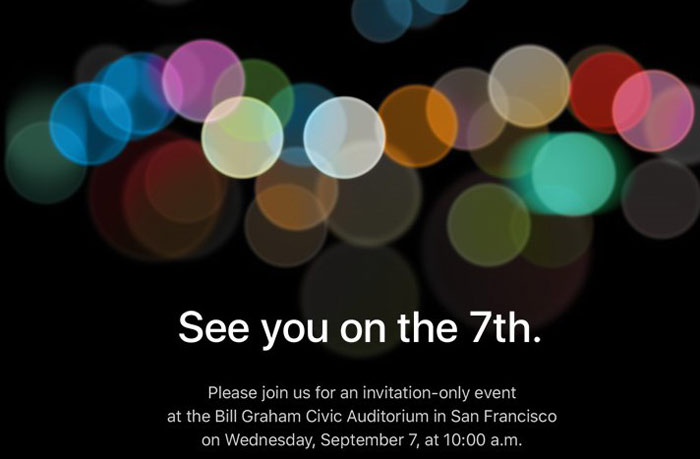 The invite to Apple's invite-only event is typically vague while it attempts knowing cheekiness. "See you on the 7th", it says. The event will be held at an auditorium in San Francisco at 10am that day. That's 6pm here in the UK.
For our best guesses at what the Apple iPhone 7 will be, news site CNBC has a nice, bullet pointed and source linked list of key changes and improvements.
The new iPhone is likely to introduce:
A dual camera system
Updated pressure-sensitive home button or button area
Stereo speakers
Water resistance
A minimum of 32GB of built-in storage
Removal of the 3.5mm headphone socket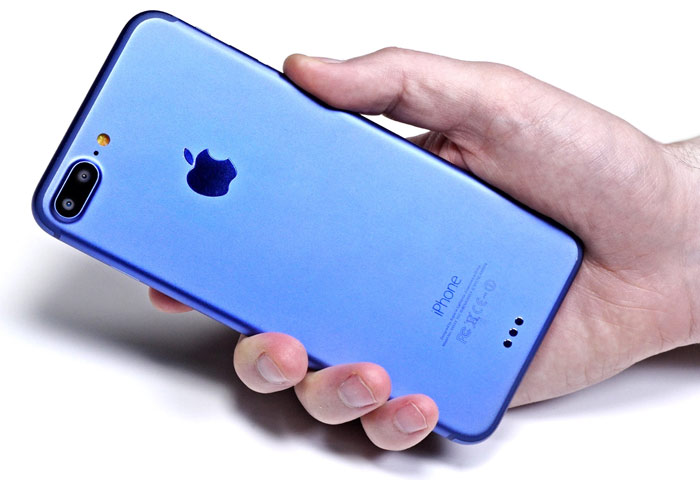 In other changes analysts think the new iPhone will be slimmer but the Apple will stick to the screen sizes that the iPhone 6 series are supplied with. Apple will be bold if it removed the standard 3.5mm headphone jack in favour of either lightning connector or Bluetooth audio but some expect the first generation of such devices to bundle an adapter.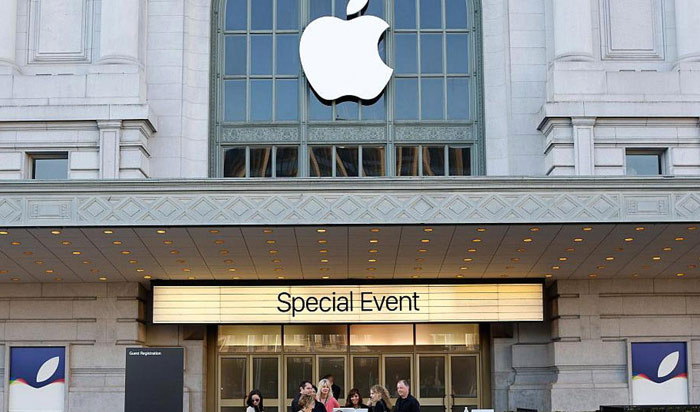 Apple must hope that the iPhone 7 can reignite growth in smartphone sales. Analysts think that there are a lot of Apple fans out there ready to jump on this next generation device. The 7th September event will also give Apple a platform to launch an updated Watch, and refreshed computer/laptop ranges.